You've Got to Start With a Plan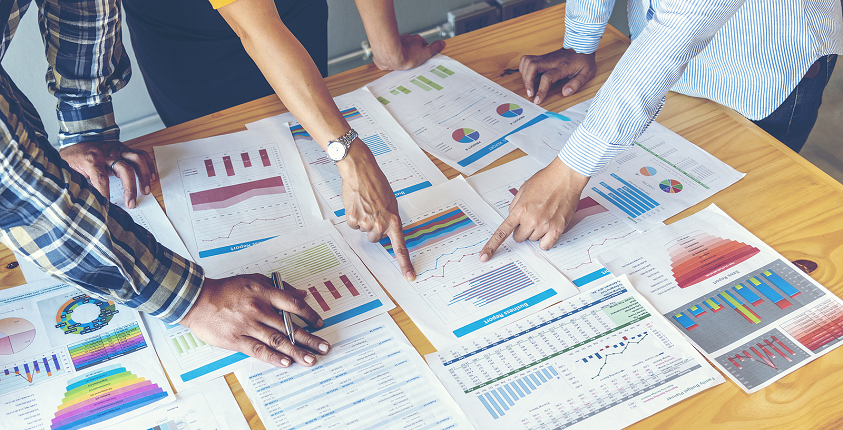 There's at least one way that any small business owner can be just like the greatest football coaches of all time: you have to have a plan!
In the highest competitive levels of sports, there's only one possible outcome if you go into a game without a plan: you're going to lose. The plan is going to change based on what happens in the game, but you have to have something to start from.
It doesn't matter how long you've been playing, the plan is foundational. I played 18 years in the National Football League, but right down to my last game I still needed to have a plan.
And here's the thing: it's the exact same in business. It doesn't matter how smart you are, how many businesses you've built in the past – you still need to have a plan every time! Once you think you've got it all figured out, and you can do this without going through the work of putting together a real plan, that's when reality will jump up and knock you down.
At GoSmallBiz, we understand just how important your plan is for your business. That's why we've not only created business plan software that can help you create a complete plan, but our business consultants are also able to help you by answering questions, reviewing your plan, and helping you with your ideas.
Having the right plan can make all the difference. We hope it will put you on the right path to win!