More Customers. More Revenue. Less Stress.
everything your small business needs, hassle free.
ADVICE. MARKETING. LEGAL. HR. OPERATIONS.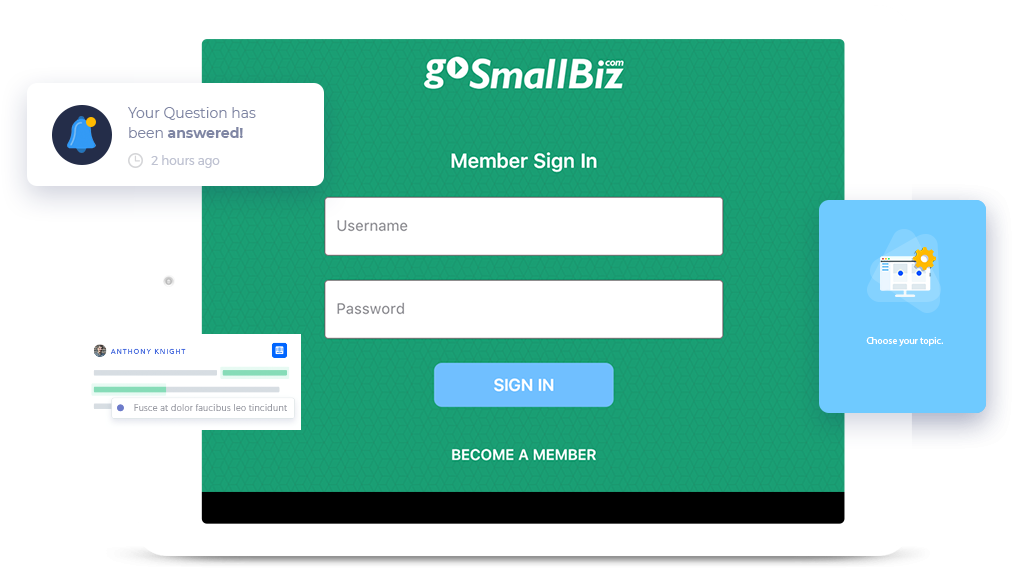 How can GoSmallBiz.com help you?

Consult the professionals every day
Get expert advice from our consultants on any business question, big or small, on your schedule, plus referrals for free and discounted services on legal matters.
Prepare your business for success
Map your future and measure your performance in real time, while keeping up with vital HR and operational needs.
Reach and nurture more customers
Get yourself and your business in front of more people, and nurture long-term, profitable relationships.
What does GoSmallBiz.com include?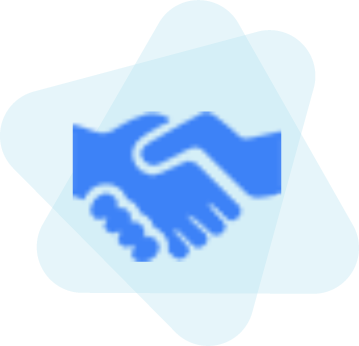 Online Business Consultation
Expert business consultants
Unlimited questions via app & online
2 business day response guarantee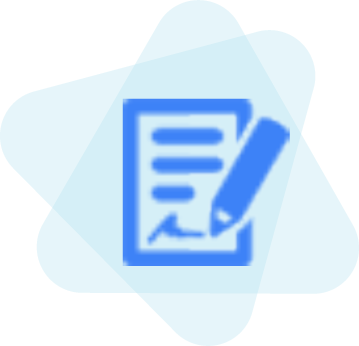 Legal Services
50-state attorney referral network
Referrals based on location, language, and specialty
Free and discounted legal services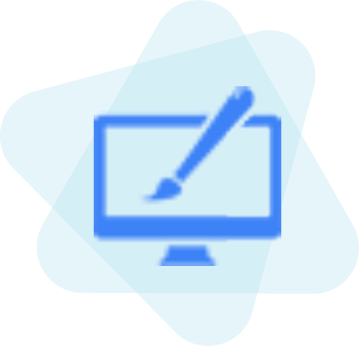 Website Builder
Responsive-design templates
Intuitive drag-and-drop interface
Free hosting included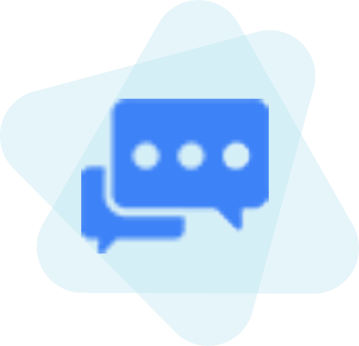 Business Forms
Extensive library of common forms
Fully editable templates
Easy-to-use wizard to generate documents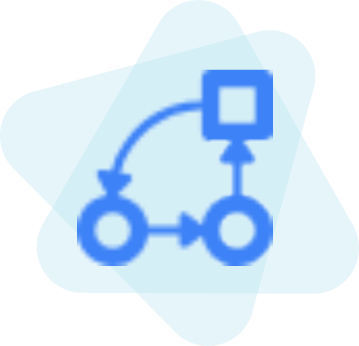 Business Plan Software
Award-winning software
Industry-specific plan templates
Complete financial statements and projections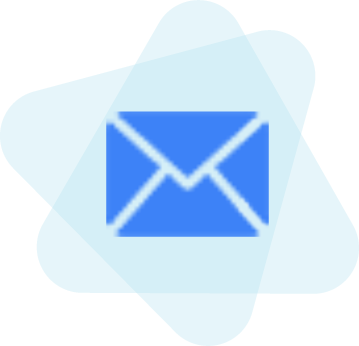 CRM with Email Marketing
Track sales leads
Store customer data
Mailchimp email marketing
Online Training Courses, Corporate Minutes Writer, & MUCH MORE.
Wherever you are in your business journey, GoSmallBiz.com has the advisors, tools and resources to help you overcome the most important challenges you face every day: getting more customers and growing your revenue.