Your Customer Experience Goes Beyond Customer Service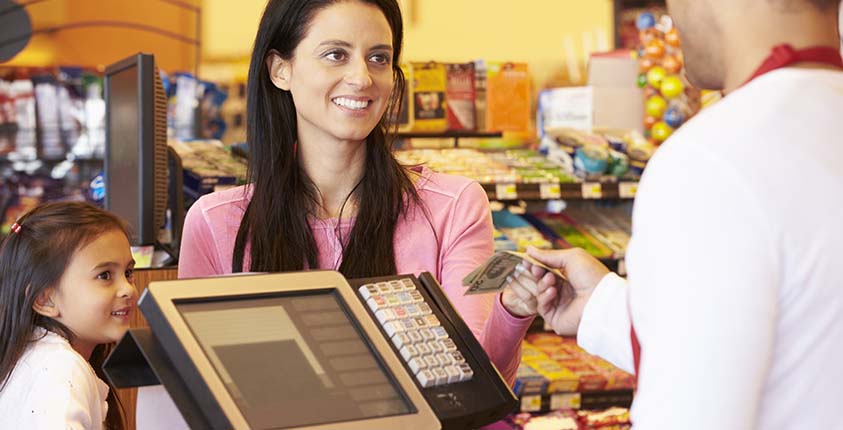 Have you created an amazing customer experience, from beginning to end? Many people make the mistake of only thinking about customer service. And customer service is important, don't get me wrong! But customer service is only part of your customer experience. Your customer experience includes the whole journey, from the moment they think about doing business with you to each and every point of interaction.
In this week's video, we talk about three companies that have really gotten it right when it comes to the whole customer experience. Watch it now!