Is Your Work Culture "Like a Family"?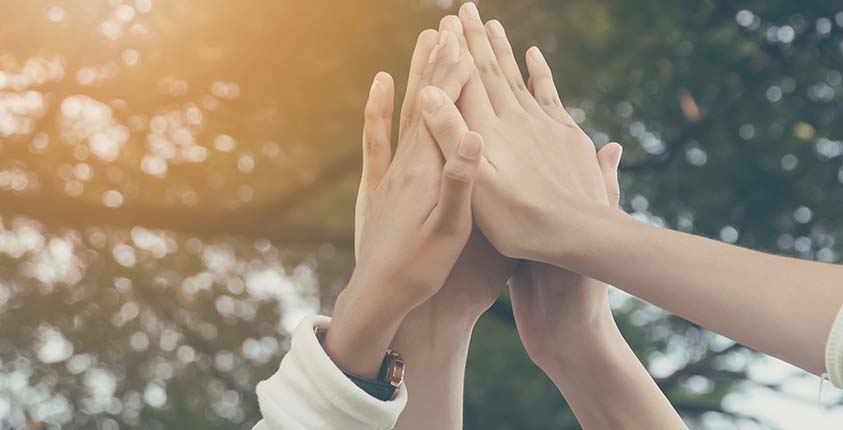 You'll often hear people describe their business's work culture as being "like a family." But is that a good description? Is that something we should aspire to, or not? The answer is, well, it's complicated. There are definitely some strong positives people desire: commitment, communication, and acceptance, for example. On the other hand, some people may have negative associations of family dysfunction or even violence, or feel the concept lacks purpose.
Learn more about how to think about your work culture and family in our full article at https://bit.ly/2MYWdU3!
This blog does not provide legal, financial, accounting, or tax advice. This blog provides practical information on the subject matter. The content on this blog is "as is" and carries no warranties. ADP does not warrant or guarantee the accuracy, reliability, and completeness of the content on this blog.
©2018 ADP, LLC. All Rights Reserved. RUN Powered by ADP® is a registered trademark of ADP, LLC.