What Word Describes Your Business?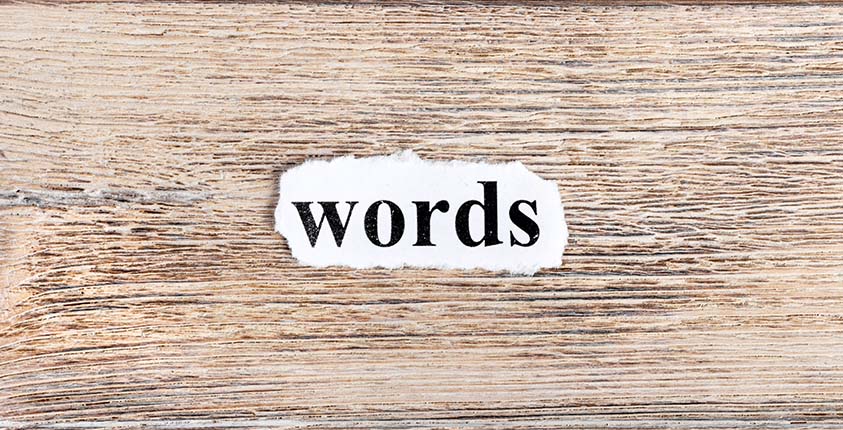 I've often noted that changing vocabulary can help shift an attitude and even a company's culture. But some companies have taken it to the next level, and are inventing words that emphasize who they are to their customers. Think Southwest Airlines and "Transfarency." Or Volkswagen's "fahrvergnugen." If you're looking for the perfect word to describe your business, think of an interesting, fun way to describe what you do and what you want your customers to experience.
Watch this week's video here!