Women's History Month and Female Entrepreneurs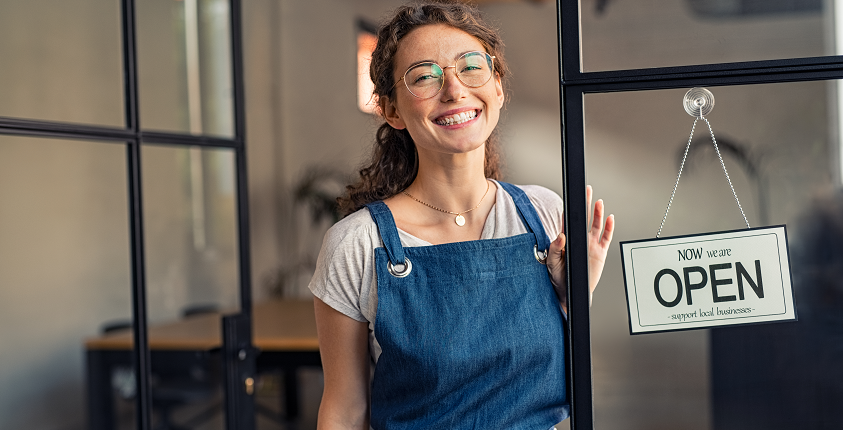 While the past year has been a challenging time for all business owners and employees alike, it has been especially difficult for women in business. As we approach the end of Women's History Month, we wanted to take some time to celebrate women entrepreneurs and discuss some of the unique challenges women in business have to confront and overcome.
Read more in our full article, at https://bit.ly/2OZ3nek!
This blog does not provide legal, financial, accounting, or tax advice. This blog provides practical information on the subject matter. The content on this blog is "as is" and carries no warranties. ADP does not warrant or guarantee the accuracy, reliability, and completeness of the content on this blog.
©2021 ADP, LLC. All Rights Reserved. RUN Powered by ADP® is a registered trademark of ADP, LLC.