Why You Need to Resolve Complaints Fast!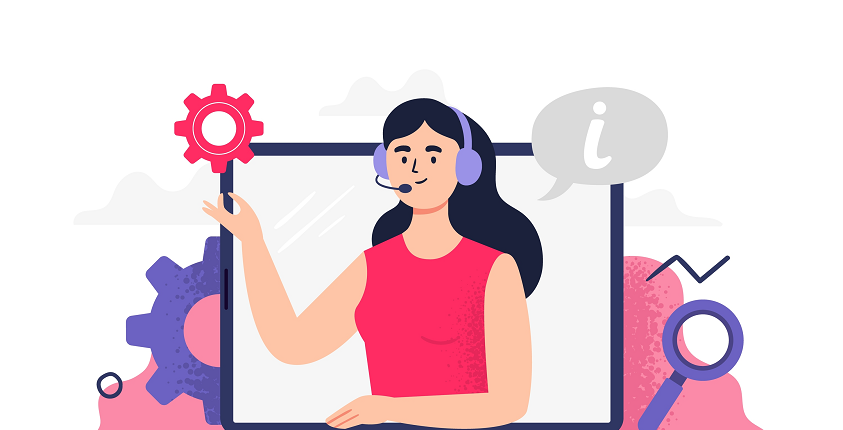 You might first learn about a problem at the moment a customer reaches out to you to tell you about it. But what you have to keep in mind is that while you've only been trying to solve the problem since that moment, the customer has been dealing with the problem for longer. For some customers, much longer, depending on how long they waited to contact you. So do what you can to resolve the problem quickly!
Learn more in this week's video!