Why Entrepreneurs Need to Be Scramblers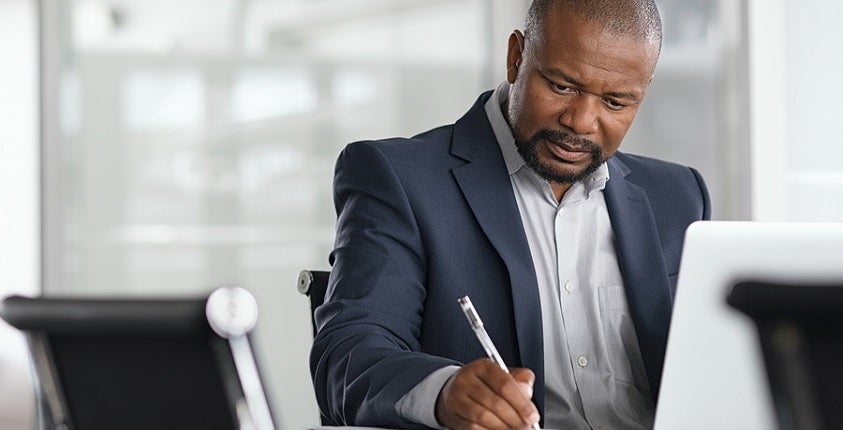 The things I did to become a better quarterback in the NFL have also had a major impact on my life in business. The principles from one directly applied to the other.
As a quarterback, I was known as a scrambler. When a play starts to break down, there's nobody open and the defense is closing in, quarterbacks have a choice. They can take a sack. They can throw the ball away. Or they can scramble.
By scrambling, you use your legs to buy time in hopes that you'll find something. Maybe nobody's open right now, but if you can scramble for a couple seconds, maybe that receiver will be able to get open. You do whatever you can to create a positive play, even if it's not the play as you drew it up.
That's what I was known for as a pro. But what most people don't realize is that in high school and college, I didn't play like that. There was no such thing as scrambling back then, even. Nobody did it. As I grew up, I played just like everybody else, staying in the pocket.
But that changed when I was drafted by the Minnesota Vikings in 1961. The Vikings were an expansion team, so our roster was made up largely of rookies and castoffs from other teams. Our fourth preseason game was against the mighty Chicago Bears, and they just crushed us. I looked it up and the score was 30-7, but it felt much worse than that. We couldn't stop their offense. We couldn't do anything against their defense. Every part of my body was bruised and aching from the constant hits by their defenders.
And sure enough, the first game of the regular season that year was against those same Chicago Bears. I knew that if I played the same way in that game as I had in the preseason game, we had no chance. We weren't going to be able to stop their pass rushers, so I decided that instead of staying in the pocket and getting beaten down on every play, I was going to scramble.
And it worked! We won 37-13 in one of the biggest upsets in NFL history, and I threw 4 touchdown passes and ran for a 5th. Scrambling was born.
That same attitude is essential as an entrepreneur. You come up with a plan, but no matter how much time you spend preparing, there's a good chance something will happen that you weren't prepared for. The play starts to break down. When disaster strikes, or when a product doesn't sell like you expected, a marketing campaign flops, or a new competitor moves into your market, you have to do something. I still scramble. I look for a way to get closer to my goal and find something that works. If one thing isn't working, then change it. Stay focused at all times on what's going on and keep moving. Never stand still and let the defense knock you down.