Why Entrepreneurs Are Natural Bootstrappers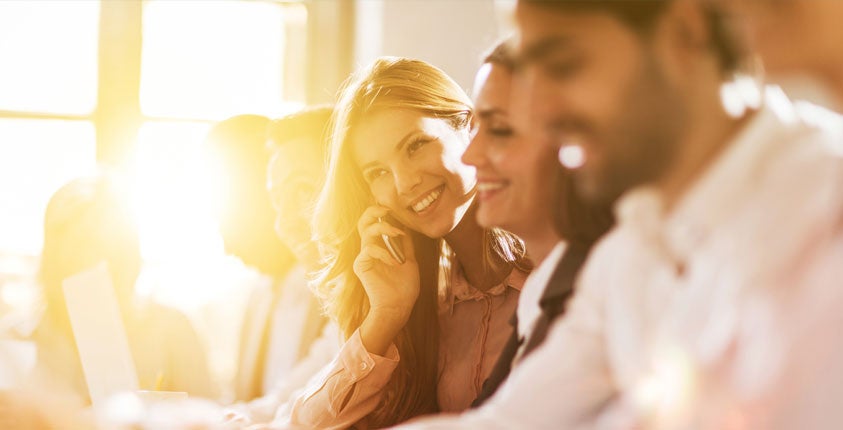 When you're an entrepreneur, your ultimate goal, the thing that everything else builds on, is to create value for others by solving problems. To do that, you have to look at the resources you have available to you, and figure out ways you can use them. That DIY approach makes entrepreneurs natural bootstrappers, and not just when it comes time to start and grow a business.
Bootstrapping in a business context is building a business without any outside money. No loans, no investors, just the resources at hand, and you grow the business using the revenue it generates. But bootstrapping means more than just that.
These are patterns of behavior that people can have long before they actually start their first business. Even when you're working for someone else, you can act entrepreneurially, and those attributes will translate directly to your own business. For example, do you complain about not having the resources you need, or do you look for a way to get the job done no matter what? An entrepreneur doesn't lose all their time focusing on what they don't have; they shine a spotlight on the things they do have.
Get the inspiration you need!
Watch Business Mentoring with Fran Tarkenton.
Learn More
The entrepreneurial mindset is all about using what you have at hand—and finding ways to develop yourself to acquire the skills and knowledge you need. Before you ever start a business, you can look for opportunities where you will learn and prepare yourself for future entrepreneurship. When you're working a job for someone else, don't just look at it as a paycheck; the skills you can learn, relationships you can build, and the entirety of the opportunity are much more important. That's how you develop into a better "you," so that when you're looking at what resources you have at hand, there's more you can use.
With an entrepreneurial mindset, you'll spend your time developing skills and learning about yourself and others. That's personal bootstrapping. And down the road, you'll have the resources you need to bootstrap your business.
[latest_posts header="Recent Posts" limit="" category="9″]