Why Customer Service Reps are Like Boxers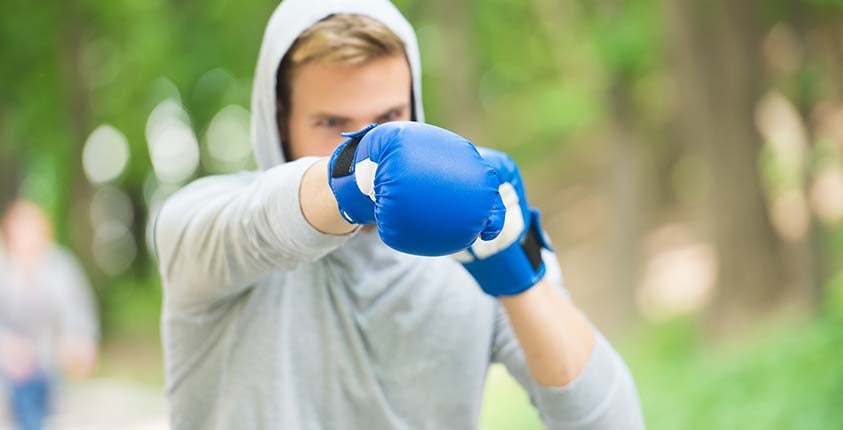 What does a customer service representative have in common with a boxer? They both have to be able to take a punch—literally for the boxer, metaphorically in customer service. But customer service pros have to expect to be hit with verbal jabs; that's why they need the right personality, skills, and training to deal with the situation and create a positive experience.
Learn about some of the reasons good customer service representatives can deal with customers who are angry at them and their company in this week's video!