Who is the Most Effective Salesperson?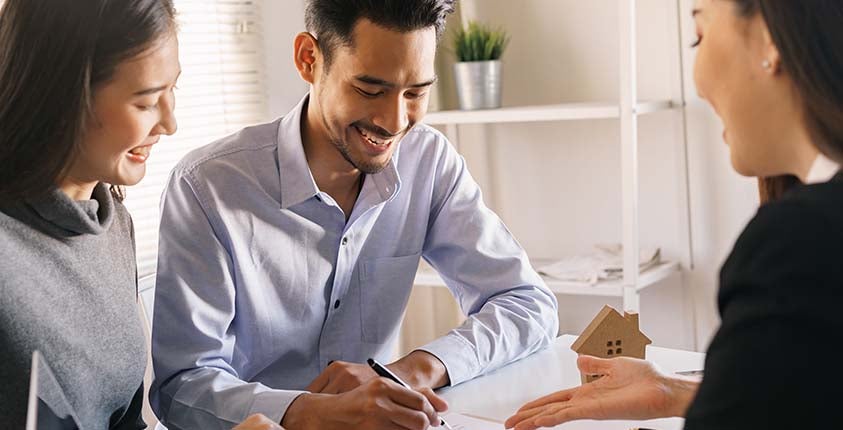 In my life, I've often been called a great salesman. I've put myself in position to sell all kinds of things: technology, insurance, education—you name it, I've sold it!
But here's the secret to my success in sales: I don't sell anybody anything. Never have. Never will.
I've found that the most effective salesperson is the one who understands their product or service inside and out, the one who asks a lot of questions, listens, and can present a solution that actually helps someone, that solves their problems and gives them a better chance of success.
Look, we all want to make money. But the way you make the most money is by solving problems, helping people, and building trust and relationships.
You'll be able to sell more than you ever have if your mission is to listen, inform, educate, and help people. Once you've helped them, you've built credibility and trust. And when they need further help down the road, you're the one they'll call.
The mission of business and the mission of sales is one and the same. It's to help people. And we have to help them every day. When you do that, amazing things happen.