Where Do You Go for Guidance?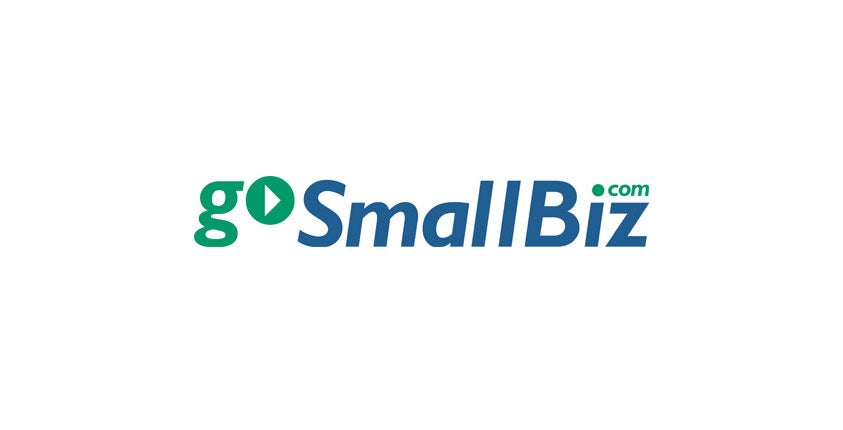 Every business owner needs advice. Especially when it comes to complicated sales, legal, tax, or technology issues, among many others. And as your business grows, the issues only get more complicated.
You're an expert in your business; what you need are experts in their fields to help when these questions come up.
The new Guide Membership Plan at GoSmallBiz aims to do just that, providing access to expert advice for complex questions. When you run into a problem, you can turn to GoSmallBiz and our expert partners for help!
As part of a single membership, small business owners can get help with:
Sales and Marketing
Legal Issues
Tax Issues
Live Tech Support
And more!
There are things only you can do; and then there are things where you need the help of an expert. Our goal is to provide you the professional guidance you need to make your business succeed!
Learn more about the Guide Membership Plan, available for $49 per month, here!