When Should You Pay Your Independent Contractors?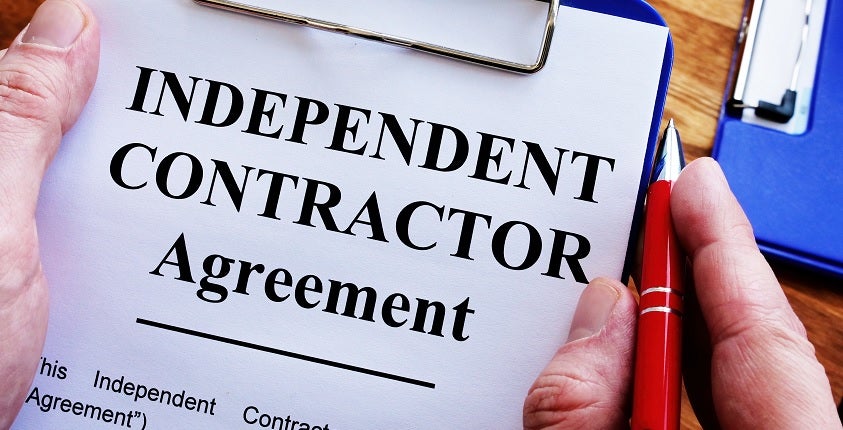 More and more people are participating in the workforce as independent contractors, either full time or on the side. One survey found that nearly 30 percent of Americans are part of the independent contractor labor force! But while it may seem obvious to you that contractors should be paid on time, there are actually some business owners who advocate delaying payments to help the business's cash flow. So which is the best option?
Learn why it's important to always pay your contractors on time in our full article at https://bit.ly/3gfz62c!
This blog does not provide legal, financial, accounting, or tax advice. This blog provides practical information on the subject matter. The content on this blog is "as is" and carries no warranties. ADP does not warrant or guarantee the accuracy, reliability, and completeness of the content on this blog.
©2020 ADP, LLC. All Rights Reserved. RUN Powered by ADP® is a registered trademark of ADP, LLC.