What's Your Service Ritual?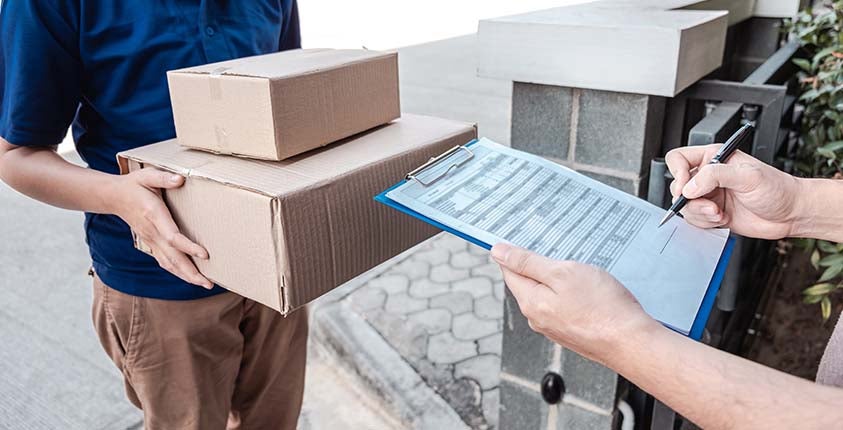 We all develop processes for various things in our business. Customer service is no exception. You may have a process for the customer experience, or maybe now is the perfect time to develop one. But I would suggest that you could take it even further, and find ways to ritualize that experience. What does that mean? It's all about identifying a positive aspect of that customer journey and doing that every time, for every customer.
Learn more in this week's video!