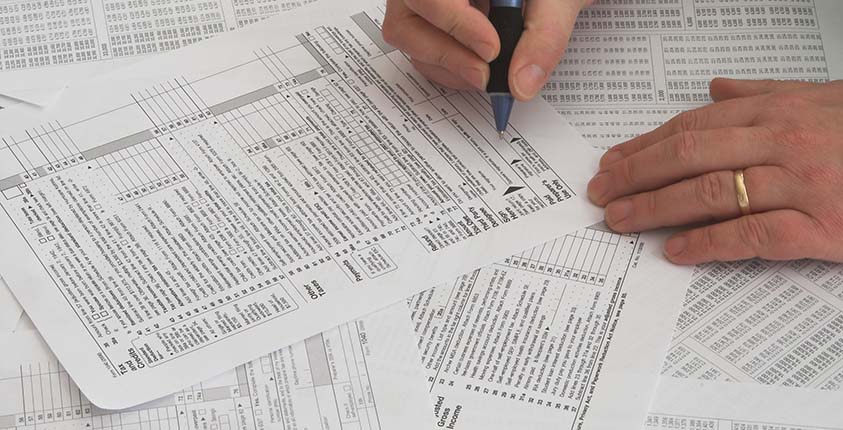 Premium audits may be required for your business insurance policies, especially workers' compensation policies. Don't be afraid! These audits are intended to make sure your insurance matches your risk exposures. They are conducted near the end of your policy's term, and based on a number of business documentation, could raise or lower your premiums.
Learn more about premium audits and what they mean for you with our full article at https://bit.ly/2qixQ7s!
This blog does not provide legal, financial, accounting, or tax advice. This blog provides practical information on the subject matter. The content on this blog is "as is" and carries no warranties. ADP does not warrant or guarantee the accuracy, reliability, and completeness of the content on this blog.
©2018 ADP, LLC. All Rights Reserved. RUN Powered by ADP® is a registered trademark of ADP, LLC.