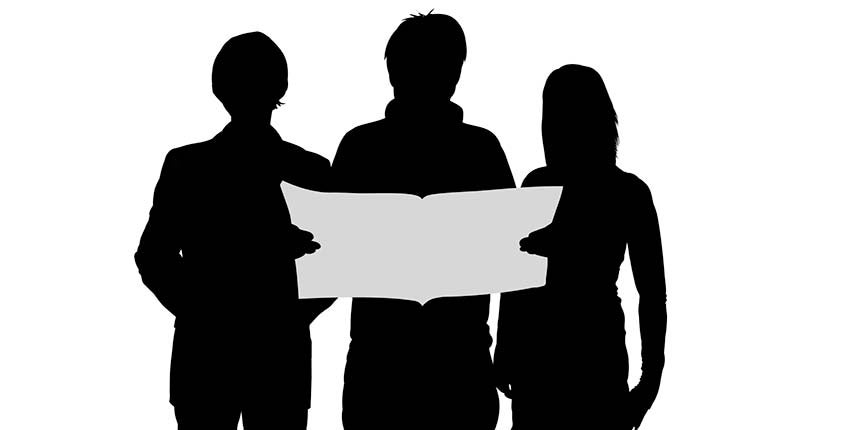 Wondering what else you should be reading to keep up with the latest in small business news, trends, and insights? We've got you covered! Here's some of what we're reading this week:
Studies back up the old wisdom that a great team is more than the sum of its parts. So what can you do to increase collaboration and make your teams more productive? This article gives you a road map to building teams and getting them to their full potential.
Looking to start a business? Depending on what you want to do, it can be an expensive undertaking, requiring a lot of funding from debt or investors. Here's a list of business ideas that you can start for less than $10,000, and some for under $2,000.
More than 50 million Americans are working as freelancers in 2019, whether full time, part time, or just temporarily. As freelancing becomes a bigger part of the economy, it now accounts for $1 trillion in earnings this year.
The number of companies founded by women has increased by 5 times in the past two decades, and studies find that women founders also tend to create more opportunities for other women working in the company.
This week is National Customer Service Week 2019—do you have a process for responding to upset customers? Here's a four-step method for helping turn around a bad customer experience.
There are more things than ever calling for our attention, at every moment of every day. It's a distracted time! But the key to productivity is being indistractable.
Have you ever felt imposter syndrome? Where, no matter how much success you've had, you feel certain that you're actually a failure who's just temporarily fooling people? Here are some thoughts on how to overcome these feelings of insecurity.