What We Can Learn from the World's #1 Golfer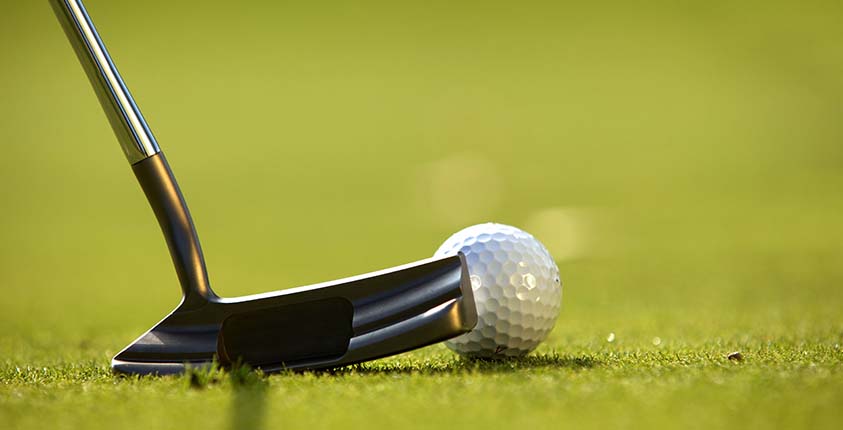 Earlier this week I read an article about Jordan Spieth that really resonated with me. It was a perfect example of what I think it takes to succeed in our world today.
Jordan Spieth just completed one of the most remarkable seasons in the history of professional golf. He won 2 majors, 5 tournaments, the FedEx Cup, the world number 1 ranking, and more than $12 million, the record for golf winnings in a single year. Oh, and he's just 22 years old!
Watching Spieth this season was impressive, but when I read about how he was working on his game in a piece by my friend Karen Crouse, I was even more impressed. Here are some of the things that we can learn from Jordan Spieth.
First, give it your all in everything you do. After winning his second major, Spieth chose to compete in a PGA Tour event that would potentially add toward his season results, rather than follow many players and instead compete in a European Tour event that would not count, but would essentially be a warmup event for the upcoming British Open. He played to win, and won the tournament. If he was going to play golf, he was going to make it count.
In whatever you do, you have to give it your all. Don't treat what you're doing now as a warmup for something bigger down the road. Take it seriously and do it right. Strive for excellence today.
Second, Spieth asked the people around him to hold him accountable and hold him to a high standard. In the middle of this record-setting season, Spieth insisted that his caddy needed to push him harder after a middling round.
We all need people who will give us honest feedback. It doesn't matter how successful we have been in the past, if we are doing something wrong, or something that isn't working, we need accountability partners and mentors and trusted advisors who will tell us. It doesn't need to be aggressive, but it needs to be honest. If I'm going the wrong way, or if I am giving less than my best, I know that there are people who will call me on it. We all need that.
Third, Spieth is always looking for ways to improve—even as he is dominating the tour. On the Monday before the last tournament of the season, the Tour Championship, after a full year of golf (not to mention all the years to get to this point), Jordan Spieth was the only man out on the practice green. He was later joined by one other golfer. This event only included the best of the best, and no one else was out practicing. Sure enough, Jordan Spieth capped his brilliant season with one more tournament victory.
We always need to keep learning, keep improving, and keep finding ways to get better. It's not enough to reach a level of "good enough" and stay there. If we stay still, somebody else is sure to come along and pass us. At 75, I'm learning more than I ever have before. When I played quarterback in the NFL, I had to learn and get better every week. In business, I have to constantly learn and find ways to get better. It's the same for all of us.
Jordan Spieth is just 22 years old, and he's already achieved a lot. But the reason he has a chance to accomplish so much more is because he exemplifies some of the most important habits and drives that we all need to have, no matter how old we are or what we do.
Want more from Fran Tarkenton?
Get weekly business mentoring.
Log In
This article was originally published by AMAC SBS