What Type of Energy Do You Bring?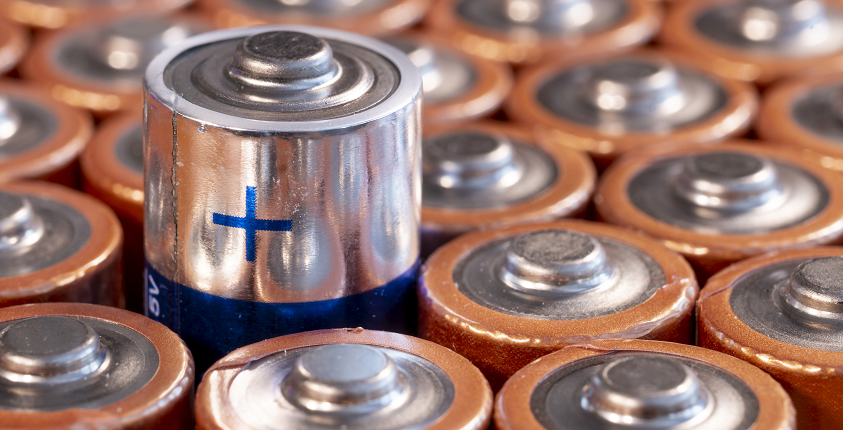 Are you a "Batteries Included" type of person? And what does that mean? It's not about being the biggest extrovert, or having the most gregarious personality. Instead, it's about having the right type of energy—the energy of a contributor, adding to everything going on around you rather than detracting. What kind of person are you, and the people on your team?
Learn more in this week's video!