What to Know Before You Implement Biometrics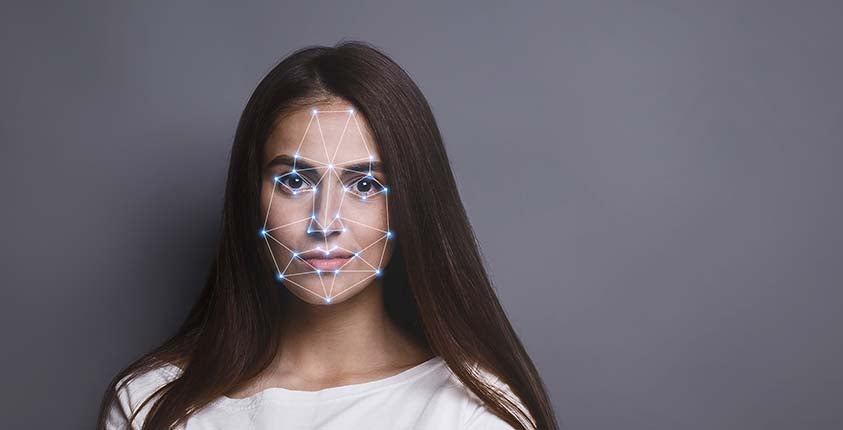 Businesses using biometrics is no longer just for the movies. As many as 40 percent of businesses say they plan to use some form of biometric technology, whether for security, cost reduction, or any other reason. These technologies can range from scanning fingerprints to facial geometry, and businesses are using this data for everything from timekeeping to access restrictions. But if your business is thinking about using any of these technologies, it's important to make sure you're on the right side of the law, and are prepared for new laws that could come down in the near future.
Learn more about biometrics and legal compliance considerations in our full article, at https://bit.ly/2LHF40j!
This blog does not provide legal, financial, accounting, or tax advice. This blog provides practical information on the subject matter. The content on this blog is "as is" and carries no warranties. ADP does not warrant or guarantee the accuracy, reliability, and completeness of the content on this blog.
©2019 ADP, LLC. All Rights Reserved. RUN Powered by ADP® is a registered trademark of ADP, LLC.