What to Do with an Angry Customer When It's Not Your Fault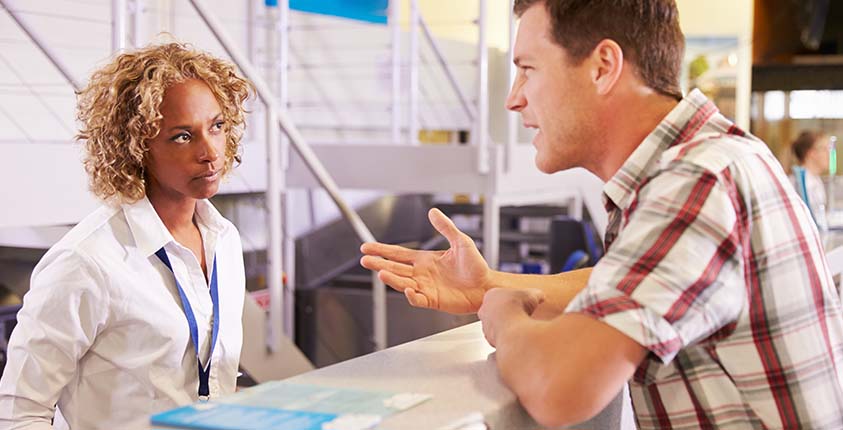 What do you do when a customer is upset about something that's out of your control? It's one thing when a customer is mad about something you did; you can go to work fixing it. But when it has nothing to do with you and the customer is raging over the phone or across the counter, what should your reaction be? This is an opportunity—an opportunity to create a moment of magic and delight your customer, regardless of who's at fault.
Learn more in this week's video!