What to Do When You Hit the Wall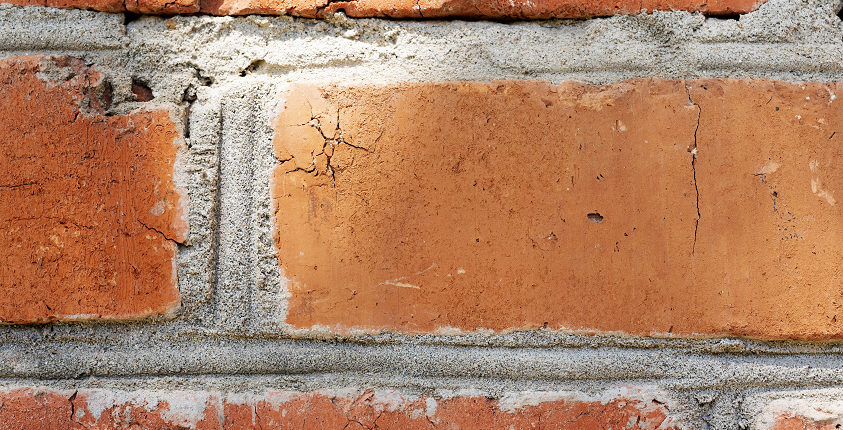 Building a business isn't always smooth sailing. Even when you've experienced success, a time will come when you hit the wall. You don't know what to do.
That's one of the many ways I've found entrepreneurship to be like football. As a quarterback, I hit the wall all the time. And when I did, that was the time to go to my coaches on the sideline and get help.
But in business, many of us don't have anyone to go to like that. We try to get through it all on our own. Even when we do manage to get through that wall, it's a lot harder doing it on your own.
That's what we're here to do at GoSmallBiz. We bring the knowledge that comes from experience and make that available to small business owners just like you. When you hit the wall, you don't have to be alone. We've been there. We understand, and we can help.
If you're ready, now is the time to join!