What to Do When You Hire Seasonal Employees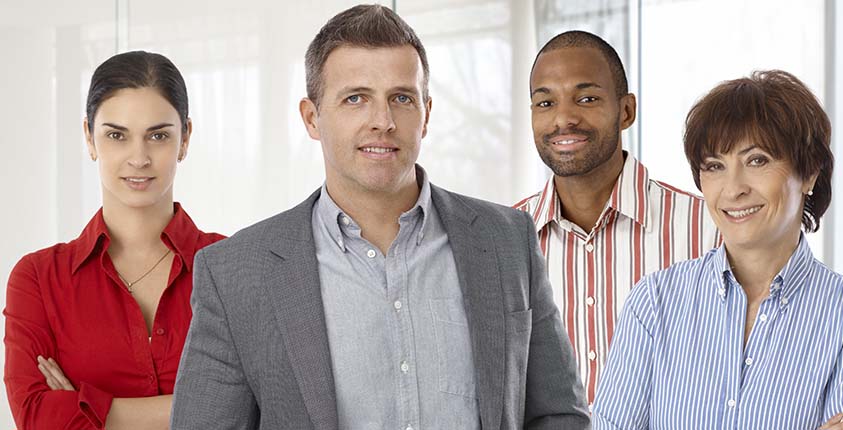 Many small businesses rely on seasonal employees to handle increased work demand during specific parts of the year. If your business is among them, are you following best practices to take care of those employees, keep your business in legal compliance, and increase the return rate of your seasonal employees? Our blog team has put together a list of the things you need to do when your business is reliant on seasonal employees, including reviews of federal and state rules, following FLSA provisions, and more.
Read about it all at https://bit.ly/2Ho6vK1!
TWO MONTHS FREE: Terms & Conditions              
This blog does not provide legal, financial, accounting, or tax advice. This blog provides practical information on the subject matter. The content on this blog is "as is" and carries no warranties. ADP does not warrant or guarantee the accuracy, reliability, and completeness of the content on this blog.
©2019 ADP, LLC. All Rights Reserved. RUN Powered by ADP® is a registered trademark of ADP, LLC.