What To Do When You Change Pay Frequency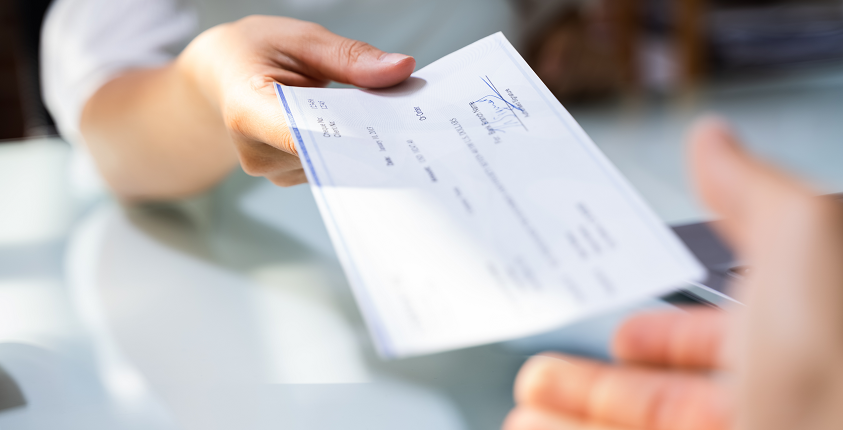 One of the most important pieces of information for your employees is how often they will get paid. So if you decide to change your pay frequency, maybe from monthly to bi-weekly, or bi-weekly to weekly, that change needs to be handled very carefully to make sure employees know what is happening and what they may need to do to adjust.
Learn some key tips for successfully changing your company's pay frequency in our full article at https://bit.ly/3l3k7i0!
This blog does not provide legal, financial, accounting, or tax advice. This blog provides practical information on the subject matter. The content on this blog is "as is" and carries no warranties. ADP does not warrant or guarantee the accuracy, reliability, and completeness of the content on this blog.
©2021 ADP, LLC. All Rights Reserved. RUN Powered by ADP® is a registered trademark of ADP, LLC.