What to Do on Get to Know Your Customer Day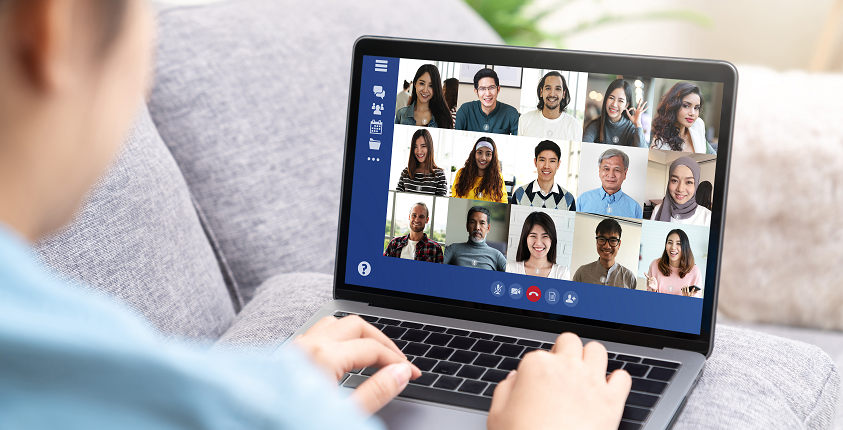 We're quickly approaching a pretty important date for customer service: the quarterly "Get to Know Your Customer" Day! This time around it's on April 15. So what should you be doing to get the most out of this business "holiday"? I have three suggestions I want to share right now: focus on feedback, conduct a focus group, and spend a day on the frontlines.
Learn more in this week's video!