What is Your Standard for Yourself?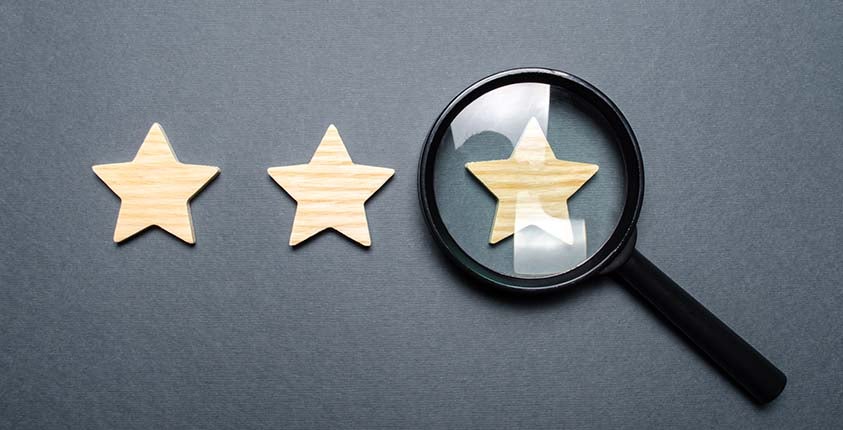 What standard do you set for yourself when you're serving a customer? Your standard for yourself should be even higher than the standard the customer has for you. Holding yourself to that standard will help create a better customer experience, and lead you to be more proactive about taking care of things when something goes wrong.
Learn more about this idea in this week's video!