What is This Financial Statement?!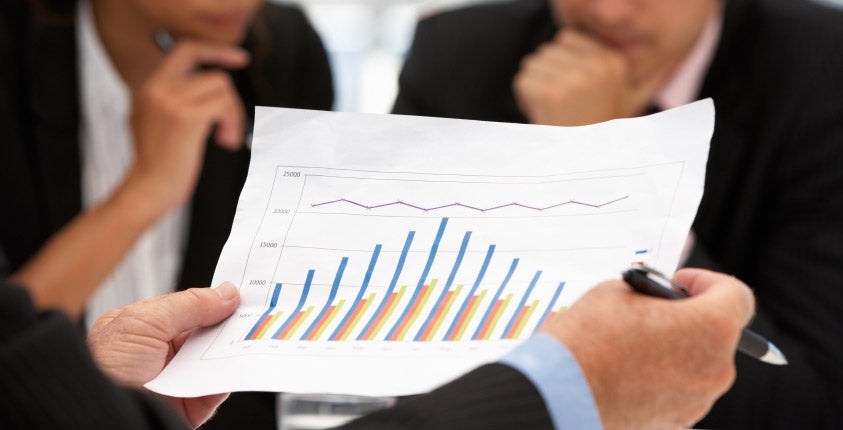 You probably started your business because you love what you do. But you're probably a lot less passionate about the various and sundry financial statements that necessarily require so much of your time. The ADP blog team takes a look at many of the business financial statements you are responsible for completing, including the balance sheet, cash flow statement, business debt schedule, and revenue forecast.
Read the full article describing what each of these documents are at http://bit.ly/2ygmv91
This blog does not provide legal, financial, accounting, or tax advice. This blog provides practical information on the subject matter. The content on this blog is "as is" and carries no warranties. ADP does not warrant or guarantee the accuracy, reliability, and completeness of the content on this blog.
©2017 ADP, LLC. All Rights Reserved. RUN Powered by ADP® is a registered trademark of ADP, LLC.