What is the Difference Between Regular Global Numbers and iNum Global Numbers?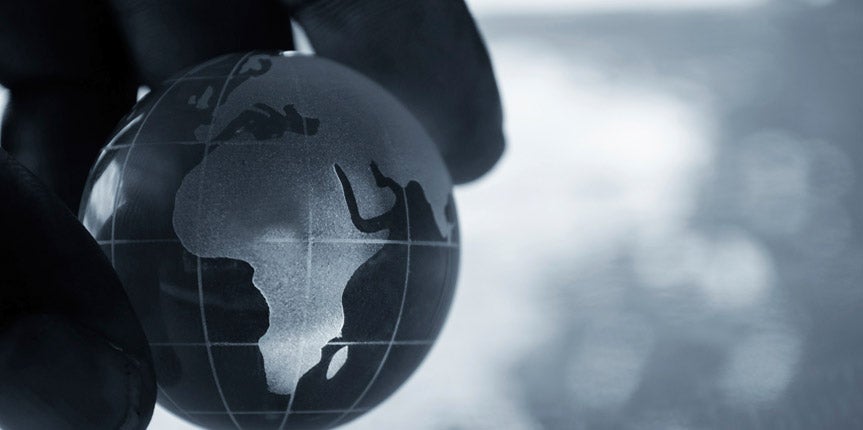 Global numbers are traditional local telephone numbers from many countries and cities around the world. They are tied to a specific geographic area and local telephone company calling area. iNum (International Numbers) use the new international +883 "country code" created by the International Telecommunications Union (ITU).
Traditional phone numbers are tied to a particular city and/or country, so when you move to another location, you may need to get a new number from a new supplier. iNum numbers, however, do not have this limitation and you can keep your iNum wherever you go in the world. For more information on the iNum project and the countries currently available, you can visit www.inum.net.
iNums are reachable from a growing list of fixed, mobile, and VoIP networks, including Skype and GoogleTalk. Since iNum is not yet reachable from every phone network in the world, however, people can use local access numbers in 45 countries to reach iNum number from any phone. This effectively makes iNum reachable from 45 countries for the cost of a local call, from any phone. Simply dial the local access number closest to you, and dial the chosen iNum afterwards. The Phone.com local access number can be found at http://www.phone.com/features/inum-global-numbers/.
The world has gotten much smaller in recent years. If you do business internationally, you can have either global numbers or iNum numbers ringing in your offices in New York, Los Angeles, Miami, or wherever you need to be reached for far lower cost than ever before!
Article by Phone.com.