What is Involved in Implementing a VoIP Solution?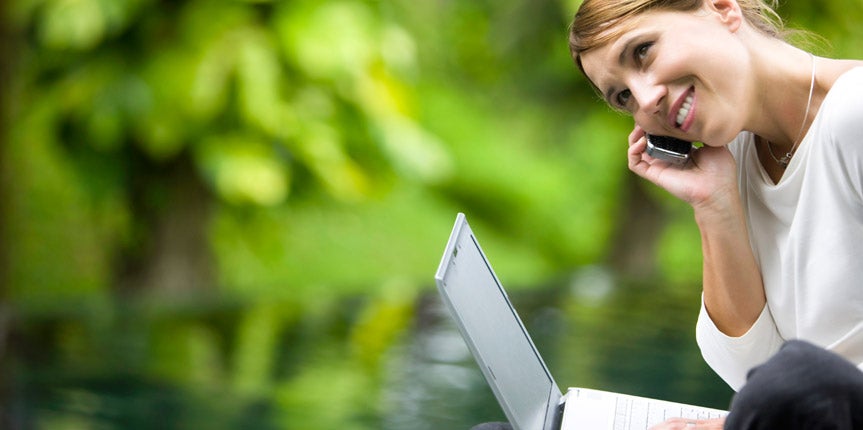 For a small business, there are several factors that go into the implementation of an Internet Telephony (aka, VoIP) solution. This presumes that an Internet Telephony Service Provider (ITSP) has already been selected. Implementation factors include the following:
Number of users, extensions, and telephones required
Existing telephone service (if any)
Telephone number porting and number selection
Telephone calling patterns (incoming, outbound, and intra-company)
Peak period number of concurrent calls
Call handling policies and procedures
Internet bandwidth
Number of users, extensions, and telephones required
How many people will you have using the phone service? Are there any extra phones, such as in a cafeteria, break room, or library? Does each person need their own "outside" telephone number or are extensions from the main number sufficient?
Existing telephone service (if any)
If there is existing phone service and it is not Internet-enabled, an analog terminal adapter can sometimes be used to retain the existing phones. Newer Internet phones do not need an interface and provide additional features. How many new Internet phones will be required?
Telephone number porting
In many businesses, there may be existing telephone numbers. Most ITSPs can "port" or arrange for the transfer of these existing numbers to your new service. You will need a copy of a recent invoice for that telephone number to initiate the transition. Porting can take as little as a few days to as much as several weeks depending on the current telephone company. New numbers can also be selected with minimal delay. Plan accordingly.
Telephone calling patterns (inward, outbound, & intra-company)
What volume of calling are you expecting? You can estimate the total number of minutes per month from current phone bills. Will you need toll-free numbers for incoming callers? Are there some people in the organization that make large numbers of outgoing calls? Some users may require "unlimited minutes" extensions so they are not consuming the entire allocation of minutes for which the organization has subscribed.
Peak period number of concurrent calls
During the busiest times, how many people are on calls at the same time? This will be important in determining that there is sufficient Internet connectivity to support the needs of the organization.
Call handling policies and procedures
Virtual Office Internet Telephony Services provide a wealth of very powerful features. These include call queuing and handling rules. The days of telephone line "hunting" are gone. Now, we have the ability to set up time of day, day of week, department, and so forth as rules for handling incoming calls. Organizations should consider their policies and procedures so that these call handling configurations are correct. The good news is that these are web-based and can be modified any time it is required.
Internet Bandwidth
At the end of the day, VoIP services use the Internet to connect phone calls rather than traditional telephone company hard-wired circuits. This means that the Internet is a key link in the quality of the service. For each concurrent call, approximately 80–100 kbps is required. This means that three concurrent calls require, conservatively, 300 kbps for effective communication. Do not rely on the number that your Internet Service Provider tells you regarding bandwidth – this will vary due to a variety of factors. A simple check can be conducted by visiting www.speedtest.net. That will provide your Upload and Download speeds. Make sure that the Upload speed meets your requirements. Bandwidth, however, is not the only factor in good quality VoIP calls. There are other factors as well that affect the quality of the connection. These include jitter, packet loss, and other esoteric technical terms. An easy-to-understand test can be found at http://www.phone.com/customer-support/test-your-network-voip-performance/. This will check your actual connection and immediately identify any issues that could impede the enjoyment of your VoIP service.
When you are ready to order your VoIP service, you should be prepared with the answers to the questions raised above. With sufficient preparation and careful selection of a qualified Internet Telephony Service Provider, you should be well on your way to a great experience!
Article by Phone.com.