What Do Your Customers Complain About Most?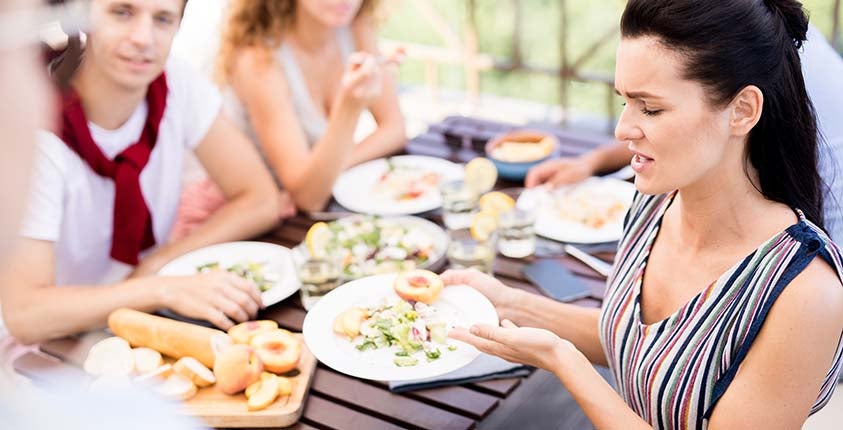 Is there any one thing that people commonly complain about with your business? What's the thing that you think to yourself, "People are always complaining about that"? If you hear people complaining about something—and not just once or twice, but over and over again—then you absolutely have to do something about it! Get rid of it. Change your process. Take that thing off the menu.
I've got a couple great examples in this week's video!