Webinar: How to Make Your Government Contracts More Profitable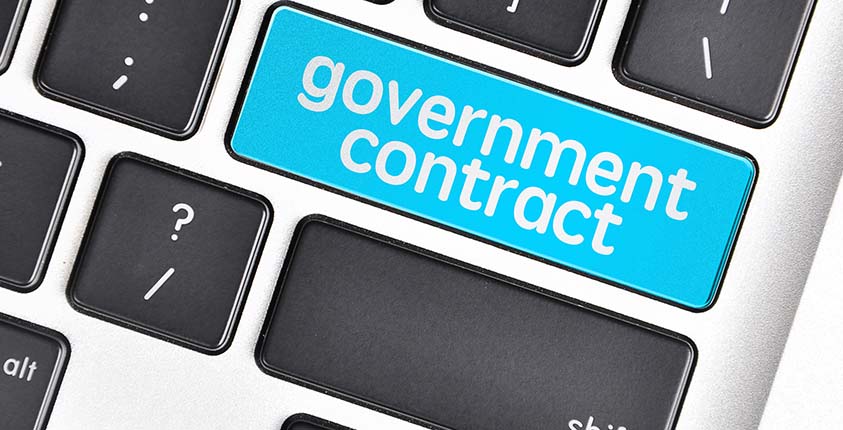 Government contracts can make your business, but they can also break your business. Learn how you can make your large government contracts more profitable. Be sure to register for this brief, interactive 30-minute webinar by our partners at NOWaccount along with contracting expert Jenny Clark to find out how you can:
Structure your government contracts to maximize profit
Set up simple, integrated accounting systems
Price your good or service to not only win the contract but to make money on it
Can't make it? Register anyway and you'll get the recording sent directly to you!