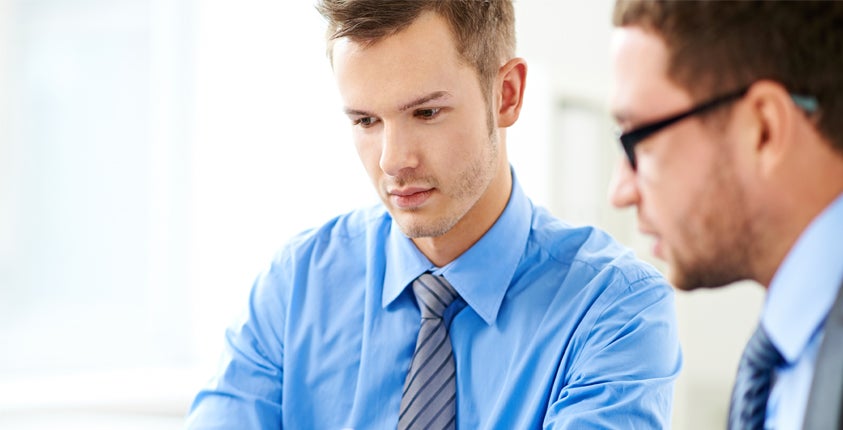 Mentors play such an important role in our lives. I know that my mentors made a huge impact on me, in both football and business. And even now, at 76 years old, when I've started more than 20 companies on my own, I still have people I go to for insight and learning. It never stops.
When I played quarterback, I learned from everyone I could. I talked to other quarterbacks, both my peers and guys from previous generations. I asked them every question I could think of. It might be about a specific opponent, talking to Johnny Unitas about what I could do against the Packers. It might be something more psychological, about leadership with my team.
It was the same with my coaches. I probably learned more from Bud Grant, head coach of the Minnesota Vikings, than from anyone else in my life. He had such keen insights into people and situations, how to see the signs and predict what's coming, how discipline beats talent, and how to handle adversity. And it wasn't just him—when I played in Pro Bowls, I soaked up as much learning as I could from Vince Lombardi, Don Shula, and all the greats.
As I got started in business while I was still playing football, and ever since, I've always looked for great business mentors. My best mentor was Sam Walton, the founder of Walmart, who I met at a meeting of Students in Free Enterprise. He invited me to come along with him on visits to stores, store openings, and just chances to talk about business. He really taught me so much of what I believe about value, leadership, and solving problems for customers.
Today, I'm in a very different position. When I met Mr. Sam, I was the one just starting out. Now I've built companies, and now I'm the one playing a mentoring role for other business owners, helping them build their businesses and overcome the obstacles in their path. But that doesn't mean I've stopped learning! I still seek out other people to keep learning and getting smarter. There are people I trust who I go to talk to regularly, to listen to them and their thoughts.
Everyone needs mentors. It's not just for someone brand new to the scene, but we all need people we trust who we can talk to about the challenges we're facing and work together to solve our problems. Even when you're a mentor to someone else, we all need someone we can turn to who will help us get smarter, think about things in different ways, and stay sharp and active.
Need help building your business plan?
Get the GoSmallBiz Business Planning Software!
Get Started
This post was originally published on AMAC.us.
[latest_posts header="More on Leadership" limit="" category="16″]