Ways for Small Businesses to Outsource Functions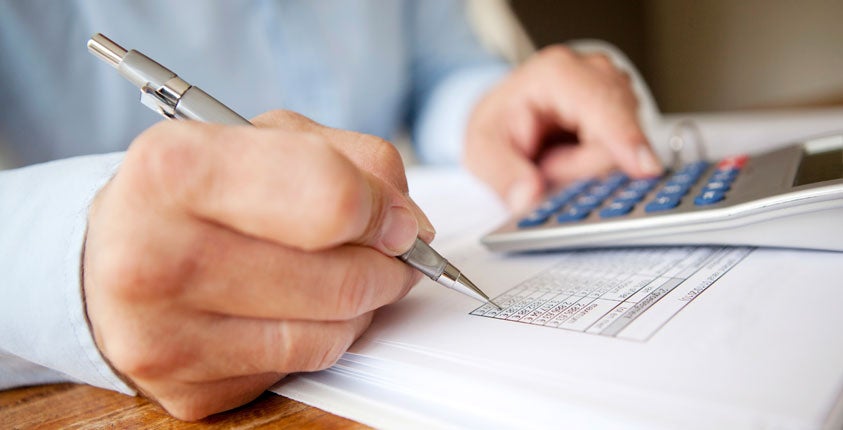 In a small business, there are all kinds of responsibilities and requirements. Sometimes, the best way to do things is to focus on what you do best, and outsource other functions to professionals who can handle them for you. That can help to improve efficiency, as you're able to spend more time in places where you'll get more return. Three common areas of outsourcing are payroll, legal, and hiring.
Learn more about outsourcing these functions at https://bit.ly/2NGWFnE!
This blog does not provide legal, financial, accounting, or tax advice. This blog provides practical information on the subject matter. The content on this blog is "as is" and carries no warranties. ADP does not warrant or guarantee the accuracy, reliability, and completeness of the content on this blog.
©2018 ADP, LLC. All Rights Reserved. RUN Powered by ADP® is a registered trademark of ADP, LLC.