Watch Out for Wage Discrimination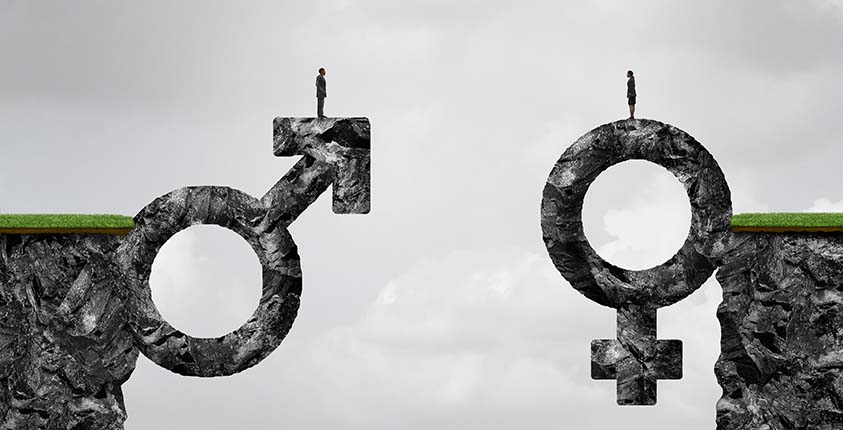 Federal and state laws in the United States are designed to prevent gender wage discrimination. But studies find that a substantial wage gap still exists: 18.1%, according to Forbes. These gaps don't come into being all at once; they tend to build up over time. So to keep your business one that offers fair, equal pay, you'll need to keep a consistent watch. Learn how to educate your employees and prevent wage discrimination in our latest article, at https://bit.ly/2U0vOJ8!
This blog does not provide legal, financial, accounting, or tax advice. This blog provides practical information on the subject matter. The content on this blog is "as is" and carries no warranties. ADP does not warrant or guarantee the accuracy, reliability, and completeness of the content on this blog.
©2019 ADP, LLC. All Rights Reserved. RUN Powered by ADP® is a registered trademark of ADP, LLC.