Watch These 5 Non-Financial Key Performance Indicators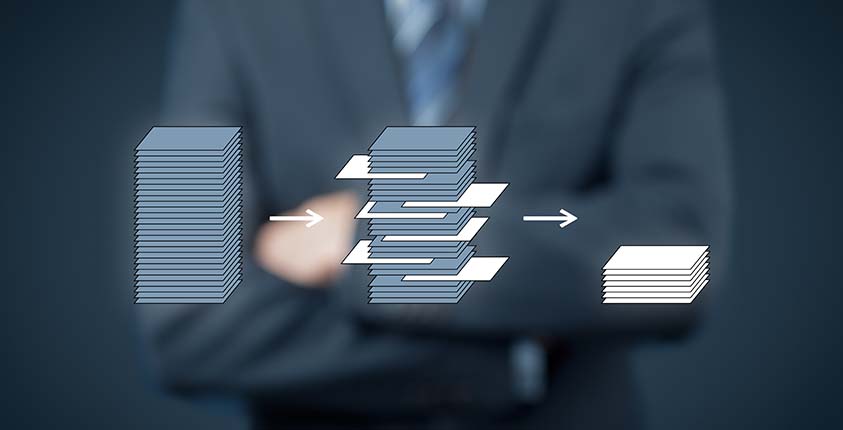 Keeping an eye on a select number of key performance indicators is an important way for a business owner to track how the business is doing, without being overwhelmed by data. Many KPIs are based on the business's finances—but not all of them. The HR Solutions Blog Team at ADP looked at some of the most important non-financial KPIs, and how they impact your business. These indicators include conversion rate, churn, and service development, giving you a better look at the true state of your business.
Read the full article at http://bit.ly/2eTsXsM
This blog does not provide legal, financial, accounting, or tax advice. This blog provides practical information on the subject matter. The content on this blog is "as is" and carries no warranties. ADP does not warrant or guarantee the accuracy, reliability, and completeness of the content on this blog.
©2016 ADP, LLC. All Rights Reserved. RUN Powered by ADP® is a registered trademark of ADP, LLC.