Watch Out for Ethical Violations!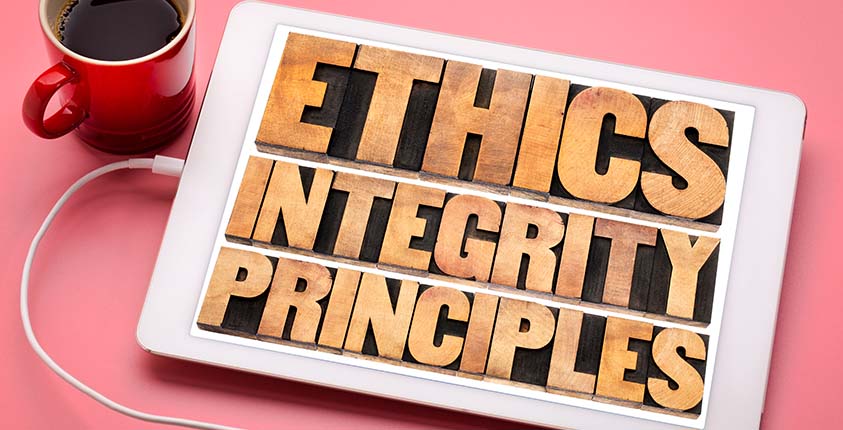 The last thing you want is for your business to make headlines for unethical behavior. Take proactive, preventative steps to keep everything above board and above reproach. Our blog team takes a look at some warning signs of possible ethical violations, and positive steps you can take to stop or prevent these problems, including harassment, discrimination, corner-cutting, and more.
Read the full article at https://bit.ly/2IWHXta!
This blog does not provide legal, financial, accounting, or tax advice. This blog provides practical information on the subject matter. The content on this blog is "as is" and carries no warranties. ADP does not warrant or guarantee the accuracy, reliability, and completeness of the content on this blog.
©2018 ADP, LLC. All Rights Reserved. RUN Powered by ADP® is a registered trademark of ADP, LLC.