Watch Out! Common Payroll Errors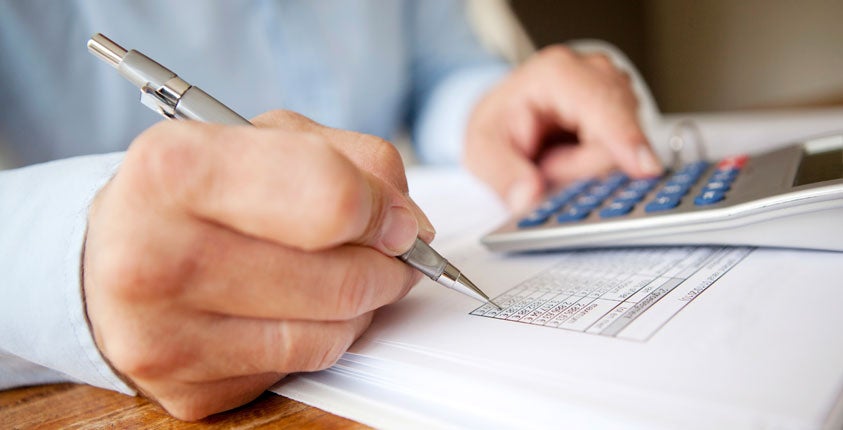 Avoiding payroll errors is important for protecting your business, and properly taking care of your employees. The ADP Blog Team recently worked out five common payroll errors, and steps you can take to avoid them, including proper employee classification, overtime calculation, training hours, and required functions.
Read the full article at http://bit.ly/2slJRvx
This blog does not provide legal, financial, accounting, or tax advice. This blog provides practical information on the subject matter. The content on this blog is "as is" and carries no warranties. ADP does not warrant or guarantee the accuracy, reliability, and completeness of the content on this blog.
©2017 ADP, LLC. All Rights Reserved. RUN Powered by ADP® is a registered trademark of ADP, LLC.