Watch Out for Common Mistakes!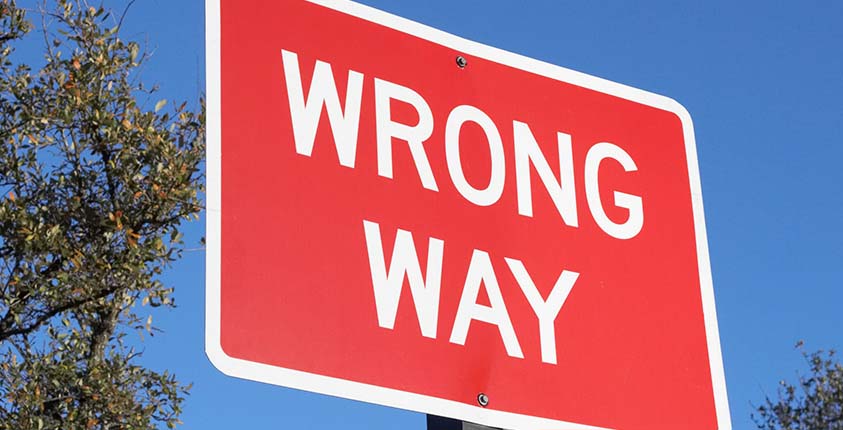 Nobody's perfect. We all make mistakes. And when you're running a business, there are so many things you're responsible for, so many decisions you have to make every day, big and small. Watch out for some of the most common mistakes business owners make, including understaffing, a failure to delegate, and a lack of appreciation for the small wins. Learn more about these and other common mistakes in our latest article!
Get the full list at https://bit.ly/2KmgYrH!
This blog does not provide legal, financial, accounting, or tax advice. This blog provides practical information on the subject matter. The content on this blog is "as is" and carries no warranties. ADP does not warrant or guarantee the accuracy, reliability, and completeness of the content on this blog.
©2018 ADP, LLC. All Rights Reserved. RUN Powered by ADP® is a registered trademark of ADP, LLC.