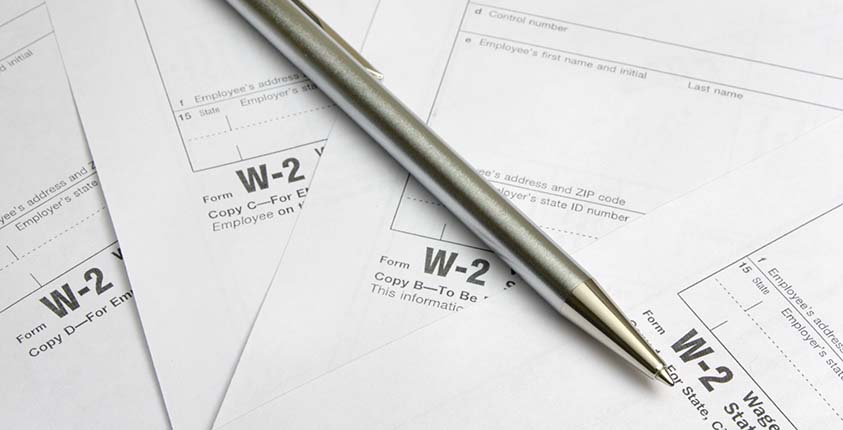 Tax season is coming up again, and that means it's time to get all the right forms and paperwork for your business to ensure you avoid errors and fines. The two forms, W-2 and 1099-MISC, are both wage statements for workers, but they represent very different types of workers, and getting it wrong can be a huge problem for your business with the IRS. The ADP Blog Team breaks down the differences, what you need to report, and the consequences of making a mistake in this vital area.
Read the full article at http://bit.ly/2iuJ3zI
This blog does not provide legal, financial, accounting, or tax advice. This blog provides practical information on the subject matter. The content on this blog is "as is" and carries no warranties. ADP does not warrant or guarantee the accuracy, reliability, and completeness of the content on this blog.
©2016 ADP, LLC. All Rights Reserved. RUN Powered by ADP® is a registered trademark of ADP, LLC.
[latest_posts header="Related Posts" limit="" category="4″]