Visit the COVID-19 Small Business Resource Center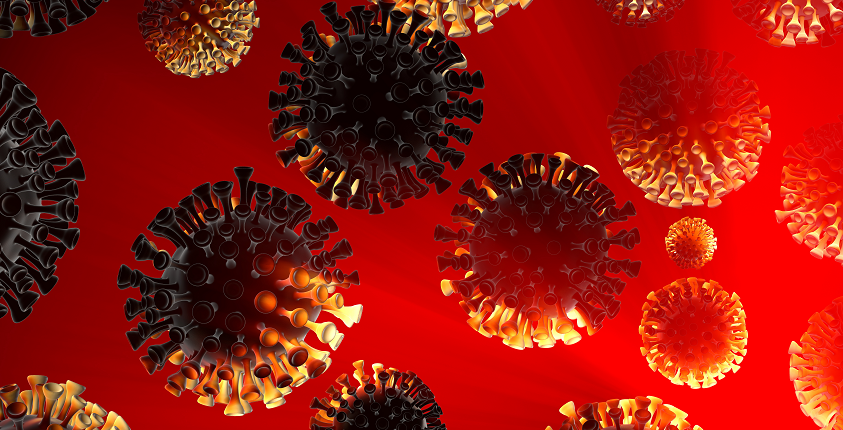 Are you wondering what you and your business should be doing during these unprecedented times? The coronavirus epidemic has impacted millions of small businesses, and the situation is changing rapidly, with new information, employer guidelines, and legislation.
To help you navigate the uncertainty, we've created a COVID-19 Small Business Resource Center, which contains articles on a variety of topics, such as:
Financial relief options
New federal legislation
Leaves of absence
Remote working
And more!
We'll be updating the resource center regularly, particularly with new information about legislation like the CARES Act as it becomes available, so make sure to bookmark the page at https://gosmallbiz.com/category/covid19/ and check back!
These are tough times, but we are here to support you. GoSmallBiz members who have specific questions can also utilize our small business consultation service, and our team will get back to you within 2 business days, guaranteed.