Using Tech in Hiring and Recruiting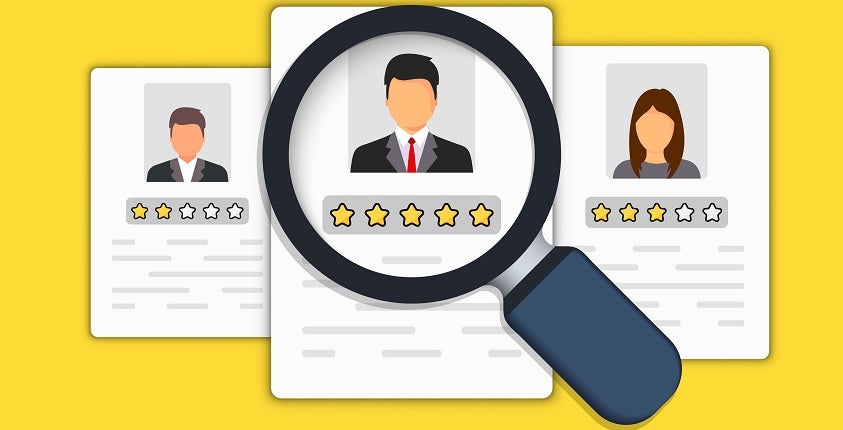 Technology is rapidly changing the way businesses recruit and hire new employees, and in this newly turbulent labor market, it's important to be able to quickly identify the right candidates for any new position. Finding the right technology to use can speed up this process dramatically, while improving outcomes.
Learn more about our approach to using technology in recruitment in our full article, at https://bit.ly/3aqGSoH!
This blog does not provide legal, financial, accounting, or tax advice. This blog provides practical information on the subject matter. The content on this blog is "as is" and carries no warranties. ADP does not warrant or guarantee the accuracy, reliability, and completeness of the content on this blog.
©2020 ADP, LLC. All Rights Reserved. RUN Powered by ADP® is a registered trademark of ADP, LLC.