Use Social Media to Reach Customers in New Ways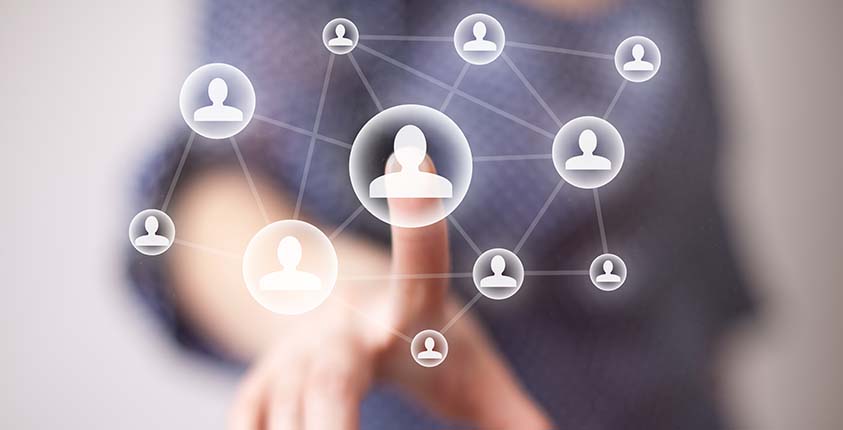 Social media is a great customer service tool that is rarely used to its full potential. While companies may monitor sites such as Facebook and Twitter to know what customers are saying about them, they don't often take full advantage of those sites to deliver value-added content.
Let's start by taking a look at what companies are doing right—and how to do it even better—and then we'll consider other ways to use social media to reach more customers in different ways.
Monitoring social media is a must in today's world and most companies understand this and are doing it to some degree. You need to know what customers are saying about your company, whether it be a Facebook post praising your products or pointing out an instance of amazing customer service, or a Tweet by an irate customer who's had a not-so-amazing experience.
Praise is great—it should be acknowledged with appreciation in return and in some cases can even be used in promotional ways, aimed at customers or as encouragement for employees. Complaints aired on social media, on the other hand, can become a PR nightmare if not handled quickly and correctly. There are a few key factors in responding to and managing a complaint.
Need help building your business plan?
Get the GoSmallBiz Business Planning Software!
Get Started
First, respond quickly. Anything beyond 24 hours is simply too long. Some companies set a goal of responding within an hour or even sooner. For example, 1-800-Flowers takes this to a whole new level, promising a response within five minutes. They obviously understand how important it is.
No matter how angry the customer is, don't become defensive and be drawn into an argument. Keep the tone conversational, apologize and let the customer know you are there to help. Ask the customer to send his or her contact information in a direct message so you can continue the conversation in private if necessary. However, once the problem is resolved, return to the original social media site to thank the customer for bringing the problem to your attention and allowing you to make it right. Show everyone that there was a positive outcome.
Once you have your plan in place for monitoring social media and interacting with customers, don't stop there—the next step is to use those same social media sites to post and promote your own content marketing.
Ace Hardware is an excellent role model for content marketing. Known for its special brand of helpful customer service, Ace has taken that helpful home improvement knowledge online. Ace communicates with customers via several social media sites. Check out its Facebook page and you will find information about sales and coupons, how to download the Ace smartphone app, how-to videos and links to articles about Ace and its products.
And if you're looking for more how-to videos, click over to YouTube where there are more than 200 videos from the helpful folks at Ace—everything from choosing the right paint color to planting a container garden to fixing a leaky pipe and everything in between. For design inspiration and more helpful home and hardware advice, check out the Ace Hardware boards on Pinterest, or follow Ace on Twitter or Instagram.
The point is this: you want to reach your customers where they are and get your company's name in their consciousness in a valuable way. Where are today's customers? Most of them spend varying degrees of time on social media sites, so why wouldn't you want to find as many ways as possible to reach them there with content of your own design and choosing? Don't just monitor those sites for a mention of your name—that's important, but it's just scratching the surface.
Offer something more. Follow Ace's example of value-added content or go in a totally new direction dictated by your product or service. Today's technology allows for amazing applications. For example, imagine you are flying back from vacation. You land and receive a Facebook message from the thermostat in your home. That's right, your thermostat sent you a Facebook message because thanks to GPS it knows you are about 30 minutes away and it wants to know what temperature you would like your home to be when you arrive.
Use social media in traditional ways. Use it in non-traditional ways. Just find ways to use this powerful tool to enhance your customer service and marketing and truly connect with your customers.
Originally published by SmallBizClub