Unique Funding Opportunities for Women-Owned Businesses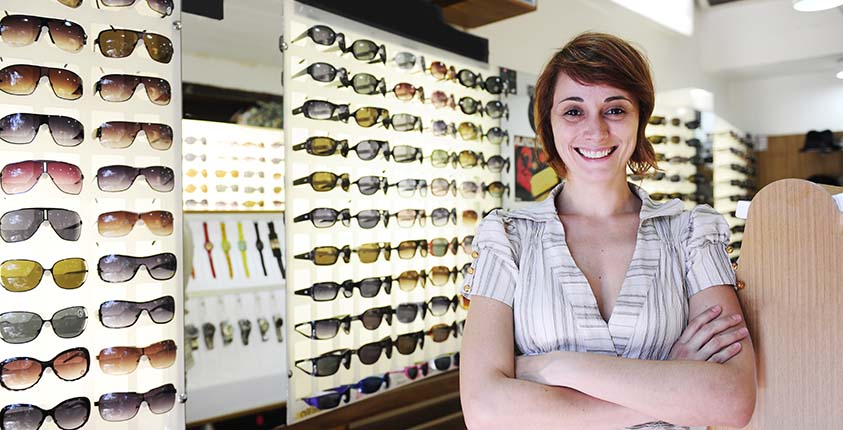 While women own 30 percent of small businesses in the United States and are expected to generate a third of the new jobs, they receive less than 5 percent of the small business loan money each year. To fill this gap, organizations, nonprofits, and other groups are stepping up to offer funding opportunities specifically for female entrepreneurs and small business owners, including various forms of loans and grants from groups like the Tory Burch Foundation, the Small Business Administration, and more.
Learn about some of these unique funding opportunities at http://bit.ly/2CWpg33!
This blog does not provide legal, financial, accounting, or tax advice. This blog provides practical information on the subject matter. The content on this blog is "as is" and carries no warranties. ADP does not warrant or guarantee the accuracy, reliability, and completeness of the content on this blog.
©2017 ADP, LLC. All Rights Reserved. RUN Powered by ADP® is a registered trademark of ADP, LLC.