Understand the Why Behind the What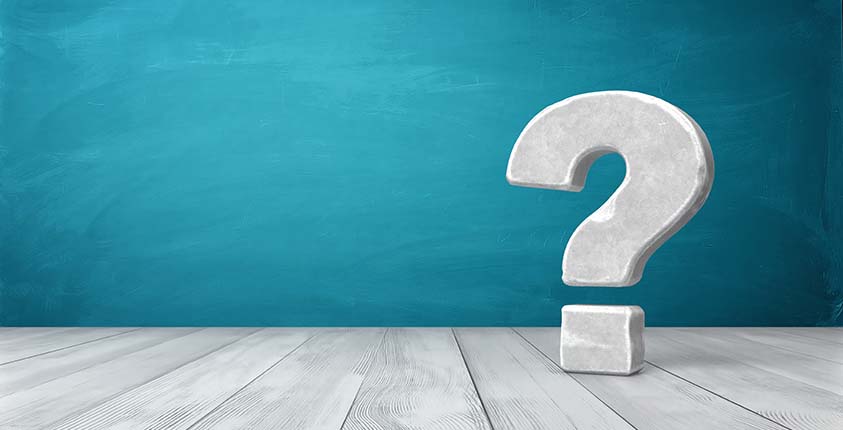 Are you focused on solving your customer's problems? Doing so can actually be a bit more complex than you might initially think. It's not enough to know what you sell. You have to understand the "why" behind the "what." Why do customers want what you're selling? Don't just identify the surface, immediate issue; look for the deeper, underlying wants and needs.
Learn more about solving problems in this week's video!