Twitter Testing 'Buy Now' Button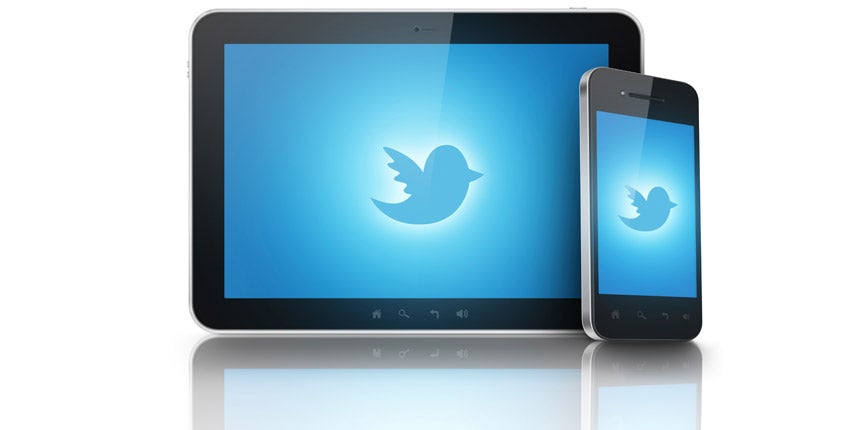 In a continuing effort to show real marketing value, Twitter announced Monday that they are testing a "Buy Now" button with a few select retailers in the United States. This new option will allow Twitter users to purchase a product without ever leaving Twitter.
Currently, this functionality has only been rolled out to a few select companies, like Home Depot, Fancy, and Music Today, however they plan to offer this new option to an expanded group of bands and retailers shortly and then, eventually, to the world at large. You can read the full blog post here.
OK, What Does That Mean?
As social networks continue to try to prove their worth to companies in terms of directly-related sales, Twitter has taken a step to try to compete with Facebook, which recently released a similar option. It seems that ecommerce will be the next big thing in social media.
Twitter had previously dipped their toes in the waters of ecommerce by letting customers add products to their cart with the hashtag #AmazonCart and also allowing users to purchase $5 Starbucks gift cards for their friends through the network, but this represents a major change in the way Twitter has worked up until this point. Here's what the new option will look like:
When asked how Twitter's new ecommerce platform will compare with other social networks, Nathan Hubbard, former CEO of TicketMaster and current Head of Commerce at Twitter, pointed to the real time nature of Twitter and the presence of influencers on the network with devoted followings. "There is a real-time component to Twitter that isn't replicated anywhere else. I think that lends itself to items with a temporal component… or anything with urgency," Hubbard said in a recent interview. What does that mean? It means that brands using this new feature will look to take advantage of spontaneous, in the moment purchases and short-lived sales.
Why Should I Care?
If you currently use Twitter for marketing, the implications of this should be obvious. It is a fact that the fewer obstacles that are in the way of a purchase, the more likely that purchase will be to happen. This update would seem to remove several steps in the purchase process, making users more likely to purchase through Twitter – which is exactly what Twitter wants and needs – a concrete expression of their value to brands in dollars and cents.
The world is also moving more and more towards mobile technology and Twitter could easily take advantage of this. A good percentage of twitter users (over 60%) already access the network regularly via mobile device. And in a world increasingly concerned with data security and identity theft, running sales through this network would allow brands to display their products in a trusted ecosystem — rather than out in "the wilds" of the internet.
This could also be interesting for "influencers," and could lead to increased advertising opportunities as brands look to these users to try and drive people to their products.
Currently, though, Twitter has become more of a news service (as well as an outlet for excess snark). I think it will be interesting to see if this new option is enough to move its user base from reading mode to buying mode.
What do you think of the new Twitter update?
[latest_posts header="More from the marketing team" limit="" category="8″]