How To Use YouTube Annotations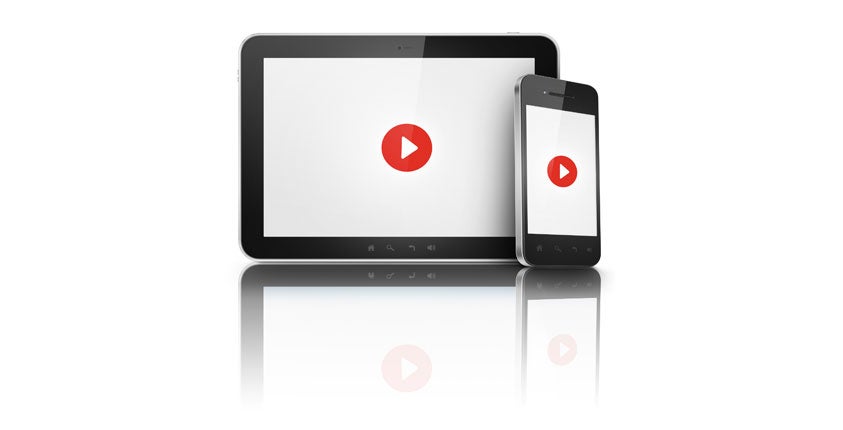 YouTube's Annotations feature is a cool little marketing tool that allows you to add written calls to action to your videos on YouTube. Watch the 3 minute video below to see how to add these to your videos on YouTube.
Next, we'll tell you more about what annotations are and why you should be using them.
Types of Annotations
First let's look at the different types of annotations available and then we'll look at their benefits.
Speech Bubble
The speech bubble annotation is exactly what it sounds like, a speech bubble on your video. Like other annotation options, these are customizable when it comes to size, position and color. Aside from using the speech bubble annotation to "put words in someone's mouth" cartoon-style, you can also use it to insert information and/or links to other videos, playlists, channels (including your own), your Google Plus page and even fundraising projects.
Note
Notes are very similar to speech bubbles other than the fact that they don't look like a cartoon speech bubble. Why would you use a note over a speech bubble? It boils down to the look you are going for. The functionality and usability of both are extremely similar.
Tip: Notes are great for "Subscribe to My Channel" calls to action.
Title
Use the title annotation to add a title to any portion of your video. Unlike the other types of annotations, titles do not include the option to insert clickable links and cannot include customized background colors.
Spotlight
Adding a spotlight annotation includes a transparent box frame around a selected area and corresponding text that appears outside of that frame when a viewer hovers their mouse over the spotlight. Like speech bubbles, notes and labels, spotlights allow you to link to videos, playlists, channels, or fundraising projects.
Label
The label and spotlight annotation options are very similar. The difference between the two lies in how the text is displayed. If you recall, a spotlight shows text outside the call-out box when a viewer hovers their mouse over the frame. With a label, text is displayed within the label box. Like all other annotations other than titles, labels are linkable.
Why Add Annotations?
We've gone over the how and the what; now it's time for the why. Annotations can provide several benefits.
Annotations add an interactive component to the passive viewing experience and can potentially increase engagement levels on your video. Videos with higher engagement often rank higher and appear more often in YouTube searches.
Adding linked annotations allows you to drive traffic to other videos or playlists.
Annotations can be used to break up longer videos by including entertaining messages (like funny speech bubbles) or they can be used to link to other videos at relevant times, allowing a viewer to easily find the information that is most important to them.
By including a linked, clickable "subscribe to my channel" annotation, you can increase subscriptions to your channel.
Annotations can be used to drive people to a fundraising project.
Not quite sure yet? Need some inspiration? Check out the links below to see some cool examples of annotations in use.
So there is a lot of possibility here. See below for some helpful links from the YouTube support page on the use of Annotations, and (of course) be sure to subscribe to our channel.
Happy YouTubing!
YouTube.com – About Annotations
YouTube.com – How to link to a fundraising project using annotations