#TuesdayTip: Never Get Caught on the Bench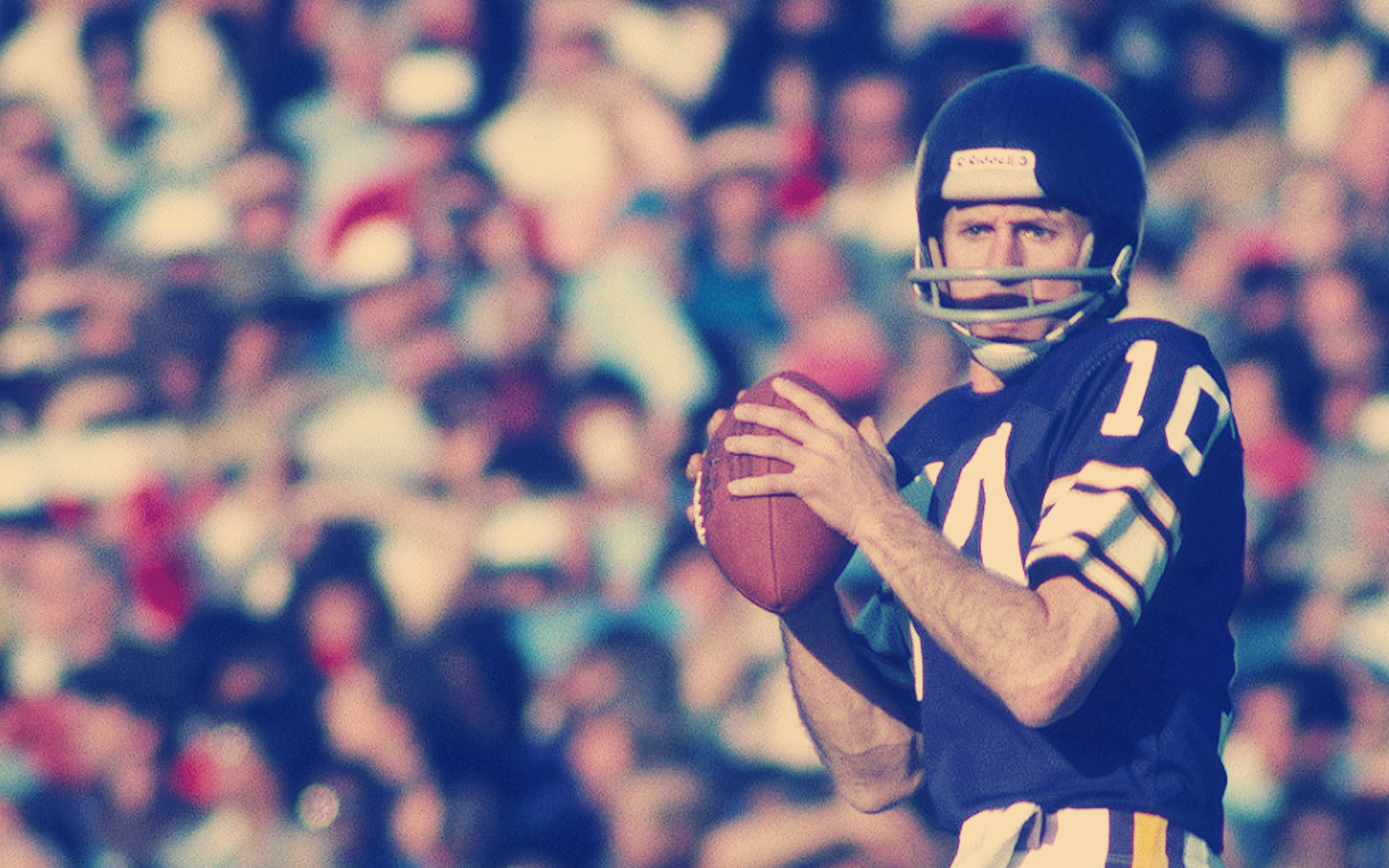 You have to wake up each day with a chip on your shoulder and a sense of desperation in your stomach. If you don't, you'll never take risks and improve.
Hear the story of Fran's first game for the Georgia Bulldog Varsity Football Team against the Texas Longhorns on September 20, 1958. Fran put himself into the game and led the team on their only scoring drive of the day. The #11 Longhorns came back and won the game 13-8, but Tarkenton launched a long hall of fame career.
What risks have you taken? How have they led you to success?