Try Creative Problem Solving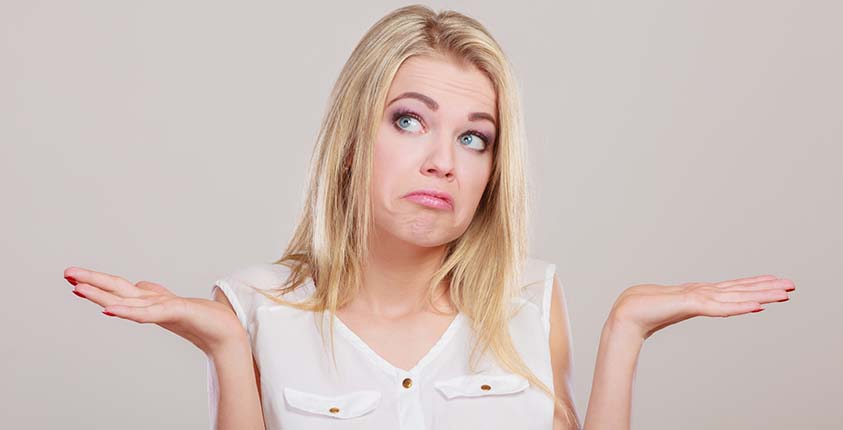 So you found a solution to your customer's problem. But did you come up with the best solution? It's easy to get hung up on the first idea we come up with. But the best customer experience requires creative problem solving. Consider all potential solutions, and you'll have confidence that you gave yourself and the customer multiple options to consider, and settled on the correct one.
Listen to a recent example that made this concept clear to me in my latest video!