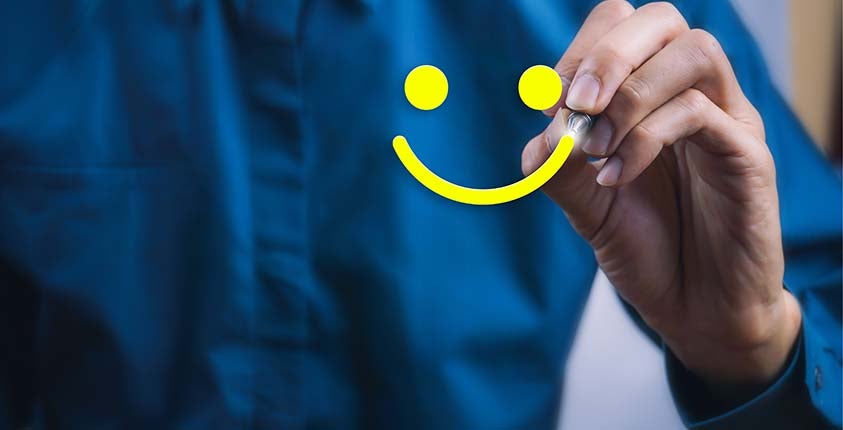 No matter what business you are in, you have to always put the customer first. Think like a customer, and look for ways to provide real value to your customers. And that also means treating your customers the way you would like to be treated if the situation were reversed.
As a small business, it's even more important to focus on the customer. Small businesses have the flexibility and nimbleness to take a more personal approach, and that can help overcome the name recognition and massive marketing plans from big companies. It's an important lesson that small business owners and employees can never forget.
How do you do this? Here are 4 easy ways to give your customers a personal touch:
Learn their name
Ask about their needs
Have a casual talk
Meet them face-to-face when possible
Of course, there are more ways to do this, but when you build a real relationship with someone, that helps to build trust. And when there's trust, your message is more likely to get through and you have a better chance of winning a customer. And when you have a customer and you treat that person right, he or she is more likely to come back—and maybe even bring someone else with them!
It might be simple, but it's worth remembering.
[latest_posts header="More on Sales" limit="" category="5″]