Treat Your Team Like Professionals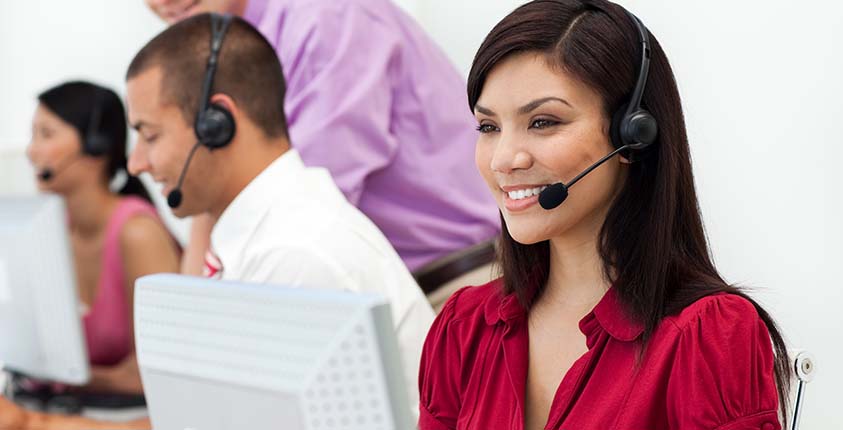 Your employees are responsible for creating amazing customer service experiences, and it's important to demonstrate to them how important they are to your company. One way to reflect that importance is by calling them—and treating them as—professionals. Instead of a Customer Support Representative, how about a Customer Support Professional? It will give your employees greater pride in their work, and give customers greater confidence in your team.
Learn more about elevating your employees to professionals in this week's video!