Do You Treat All Customers Equally?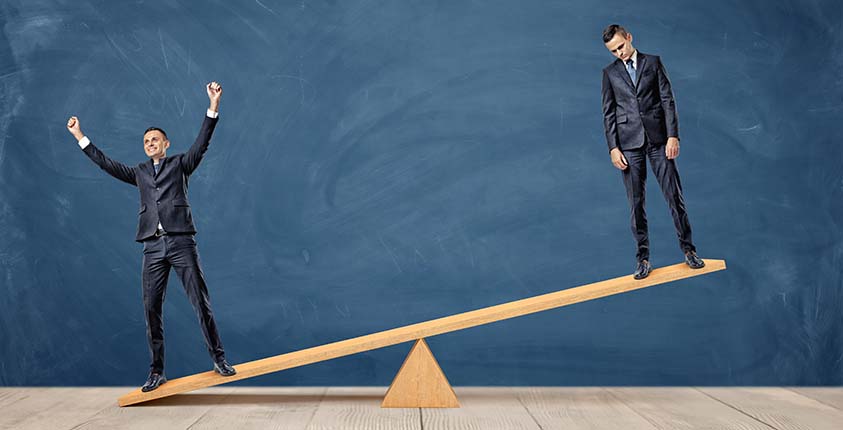 Do you remember the famous line from George Orwell's novel Animal Farm? "All animals are equal, but some animals are more equal than others." I'm reminded of that line as I think about how businesses treat their customers. Do we treat all customers equally? Or are some customers treated, well, a little more equally? I see businesses all the time that provide better service to customers who come by more often or who spend more money. I'm not talking about perks and loyalty programs—just the standard of customer service. My take is that the way a customer is treated should have nothing to do with how much they spend or how often they buy.
Learn more in this week's video!